Photo Gallery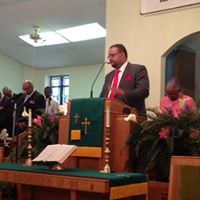 Christmas 2019
Luminaries for Loved Ones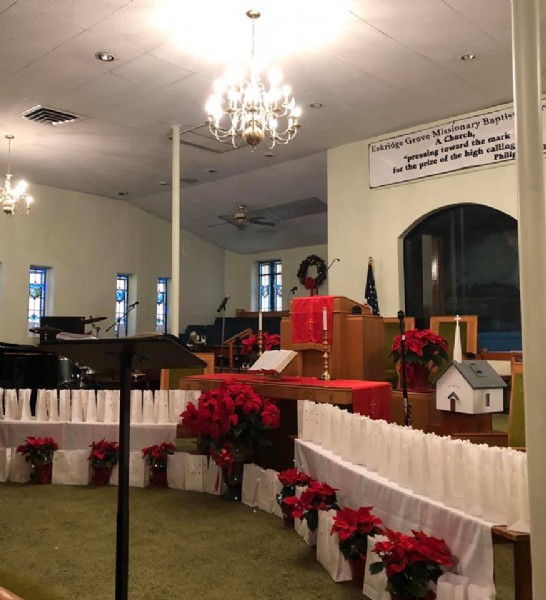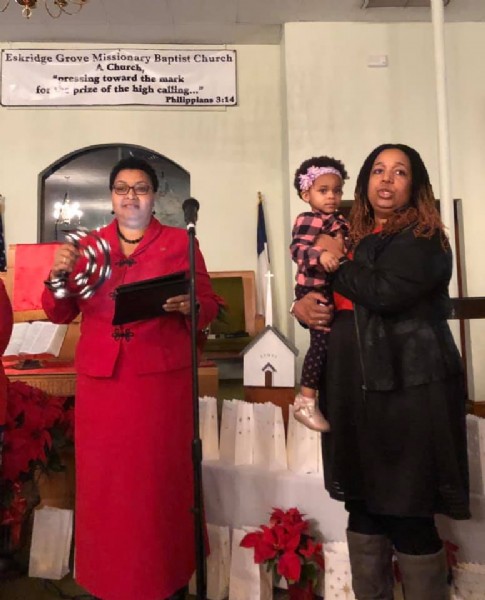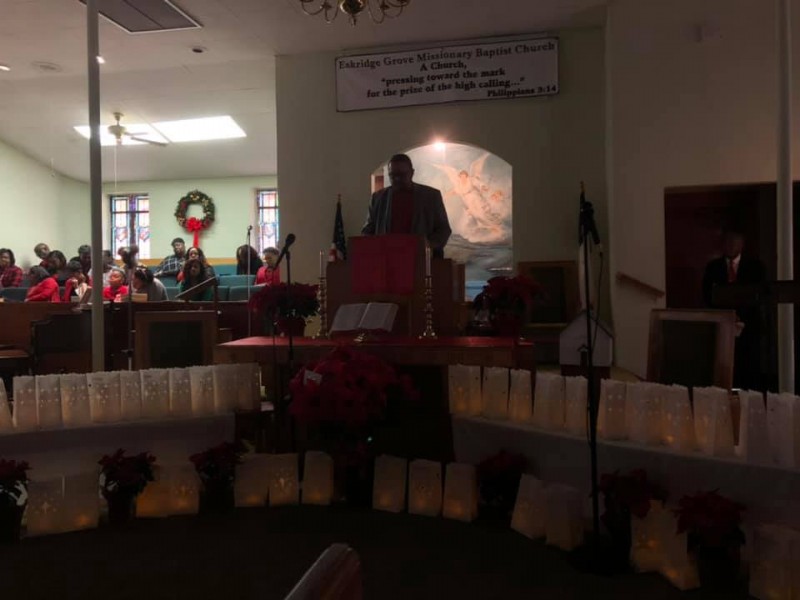 ---
Women's Day 2019
After Service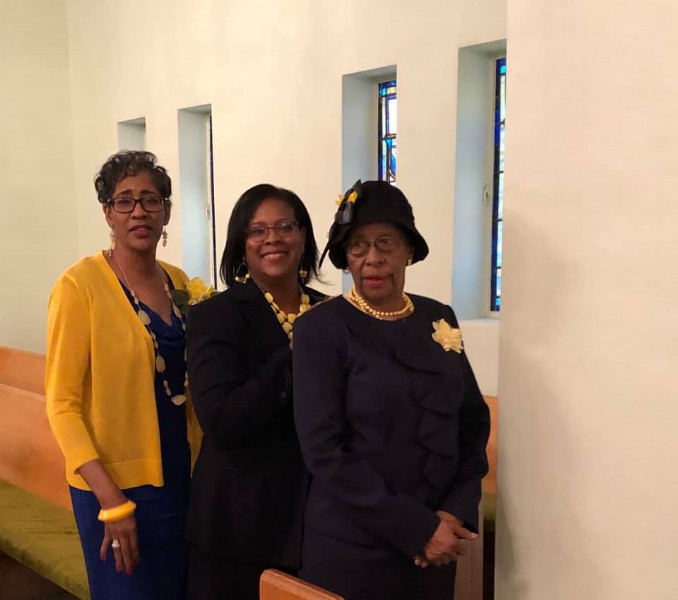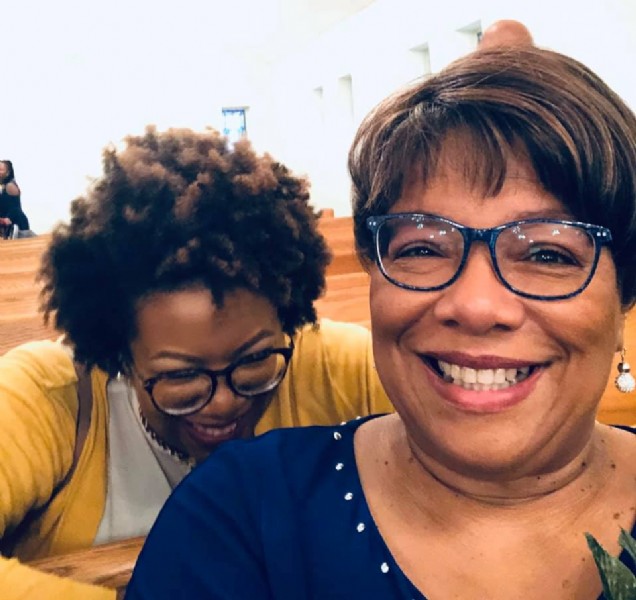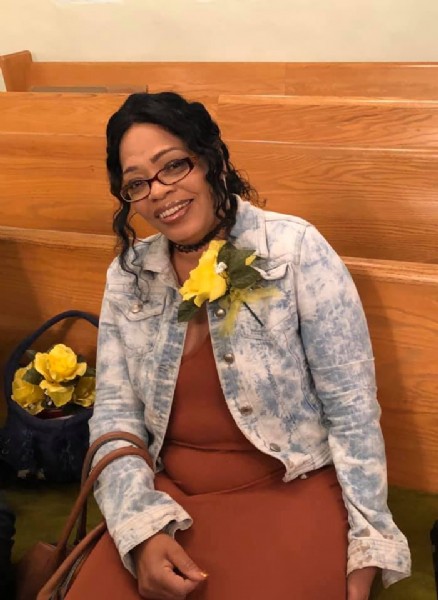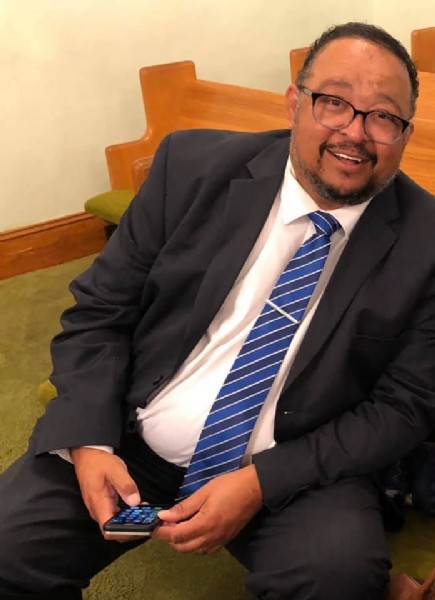 ---
Happy 100th Birthday
Sister Emma Scott, May 2019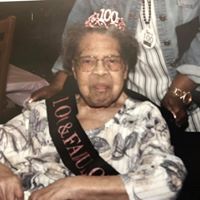 ---
2019 VBS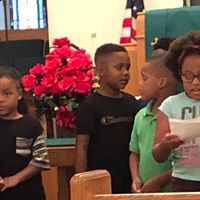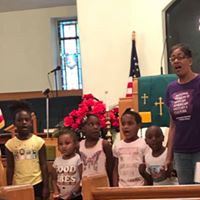 Happy Anniversary Pastor & Sister Maddox
April 28, 2019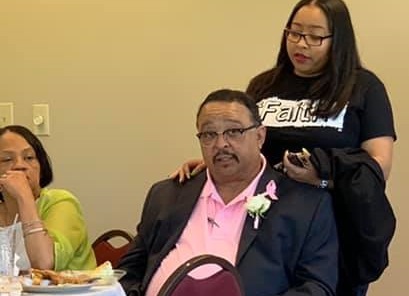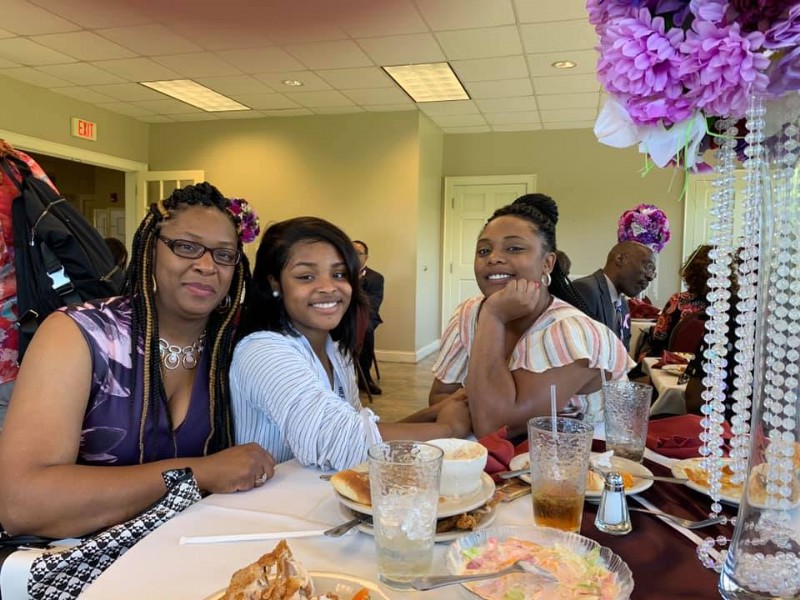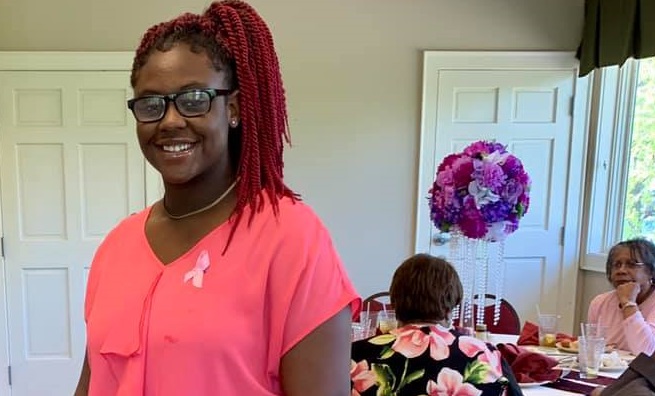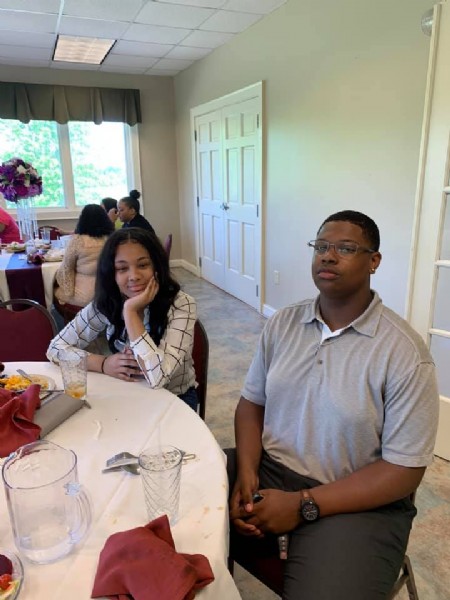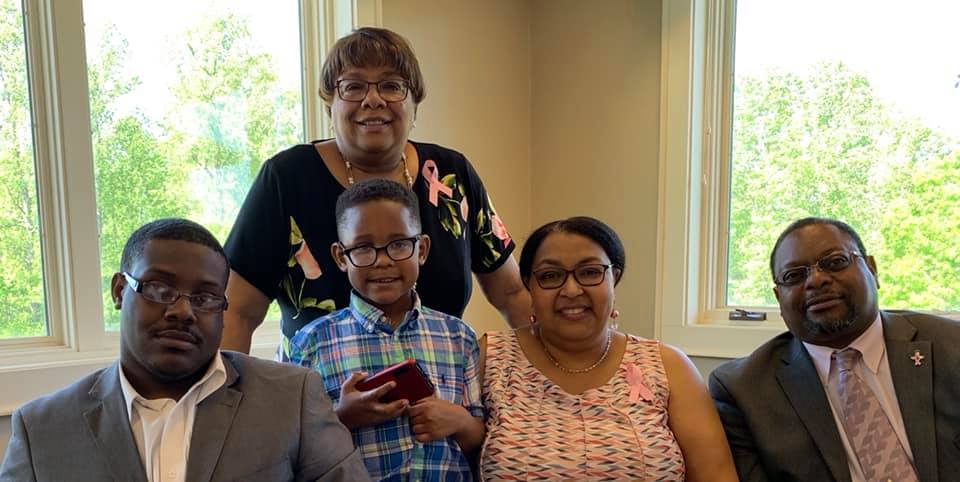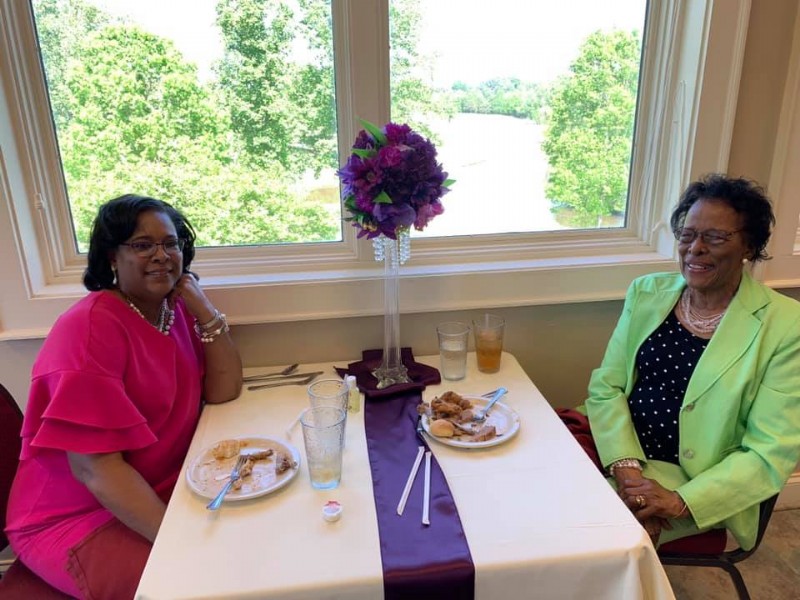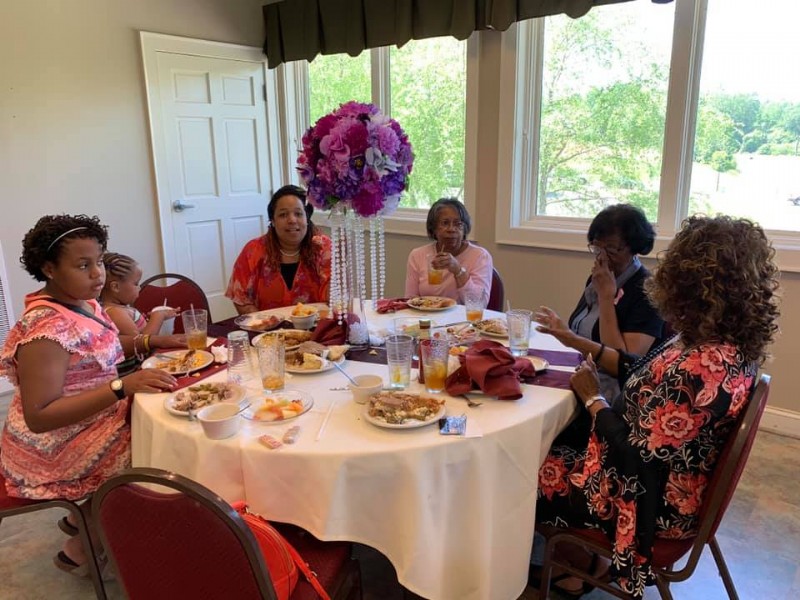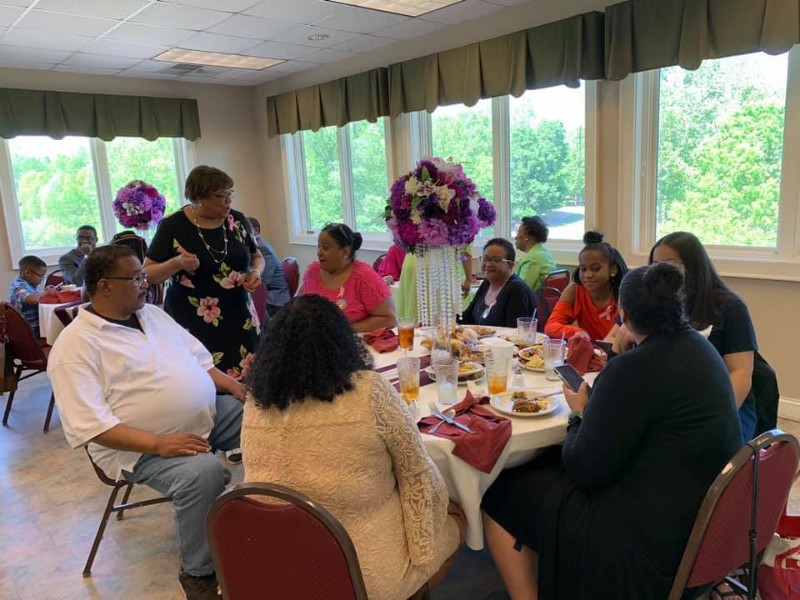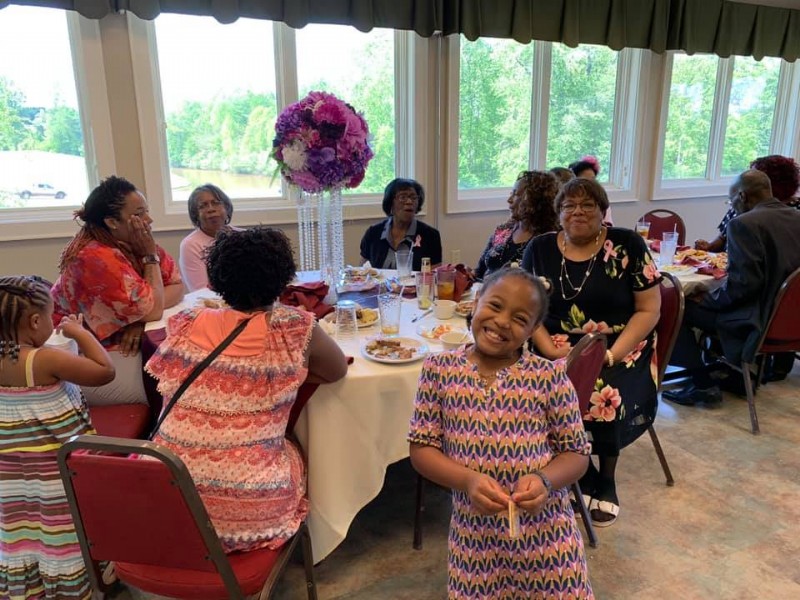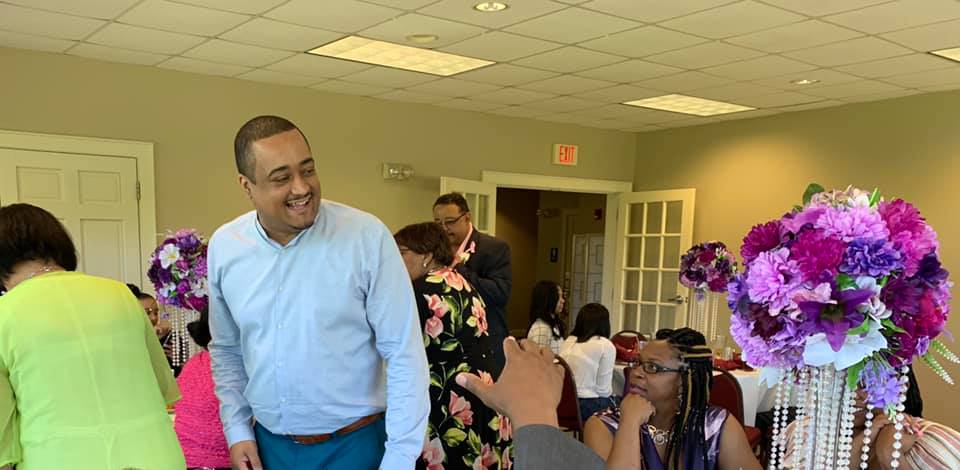 ---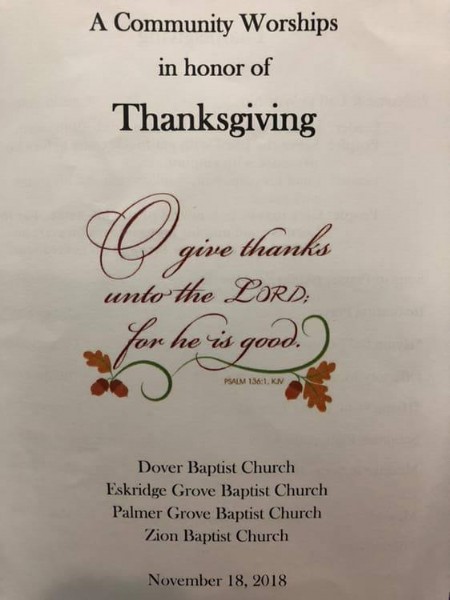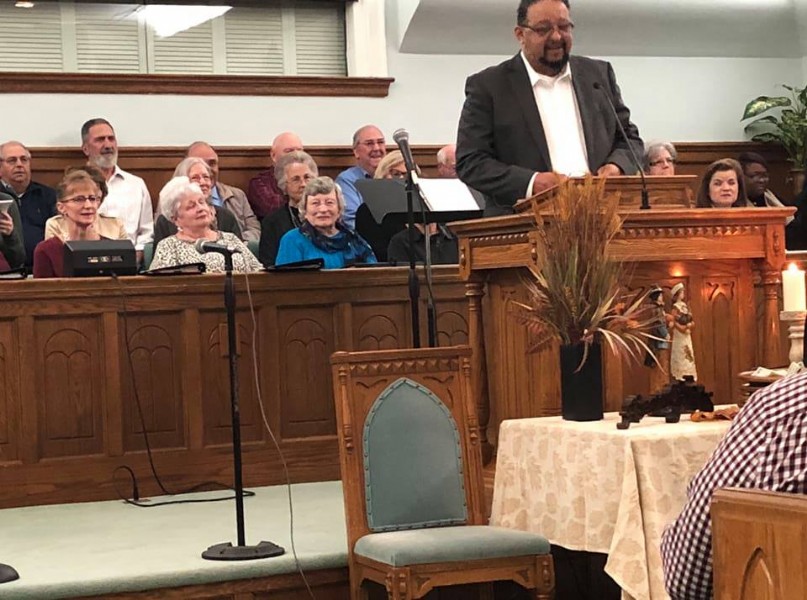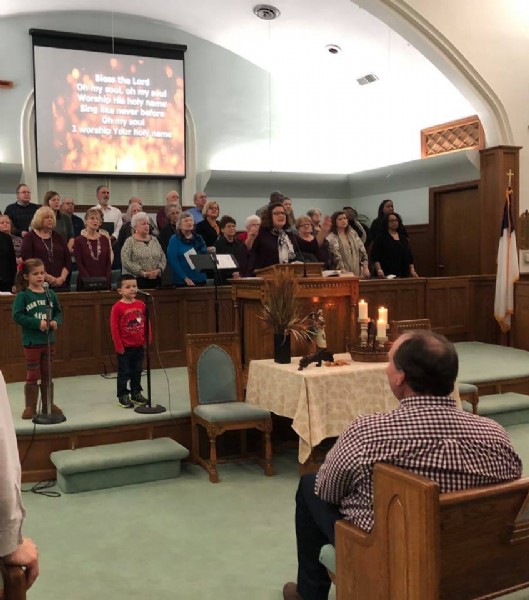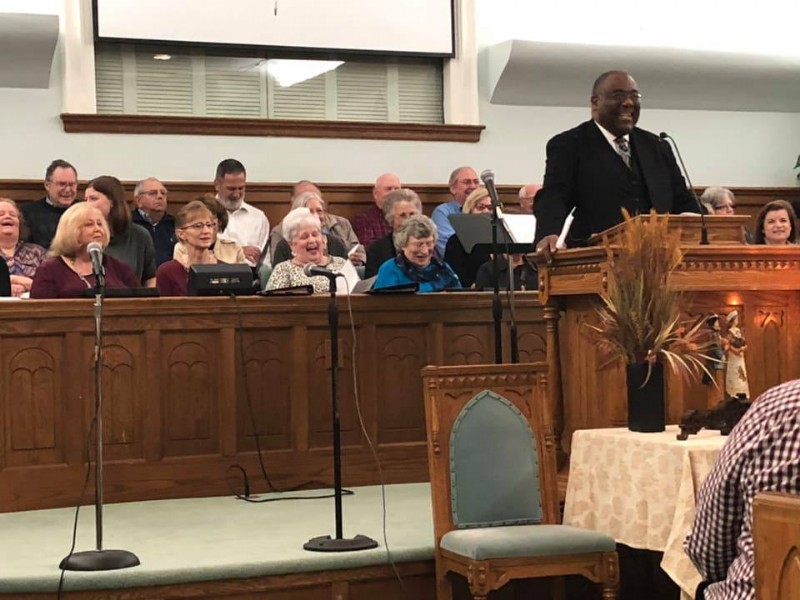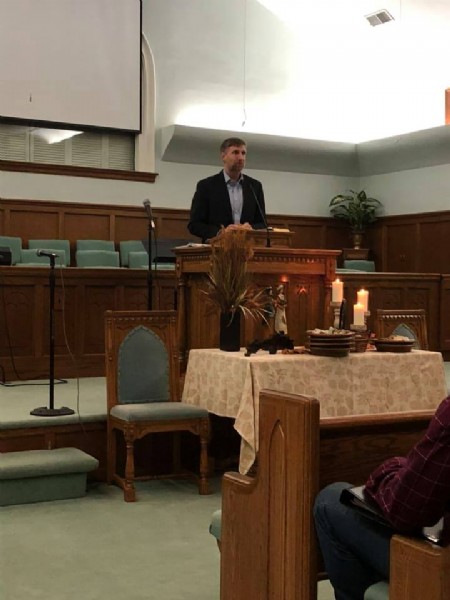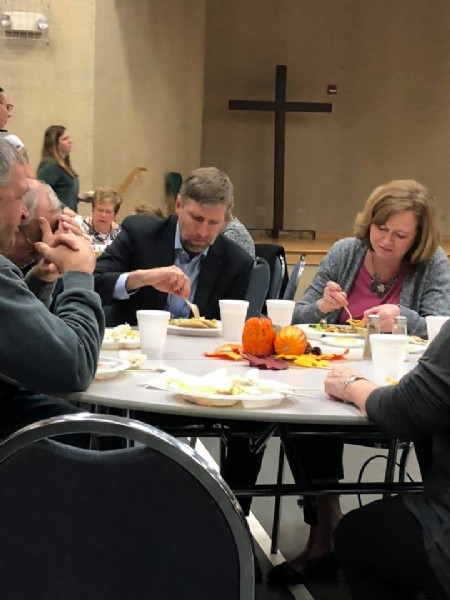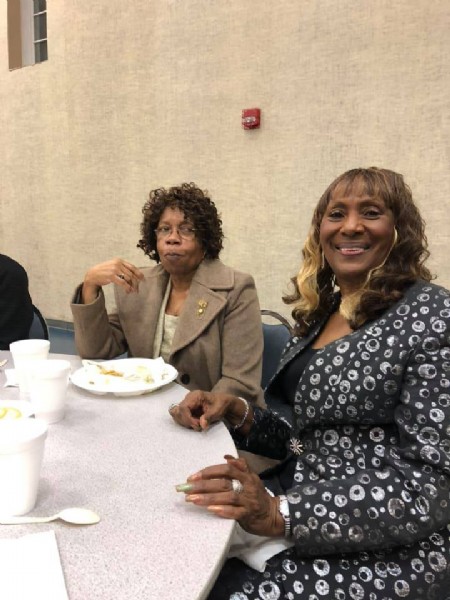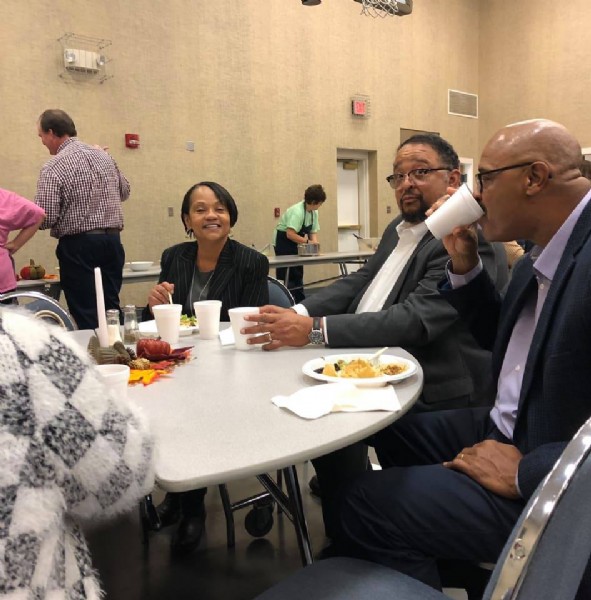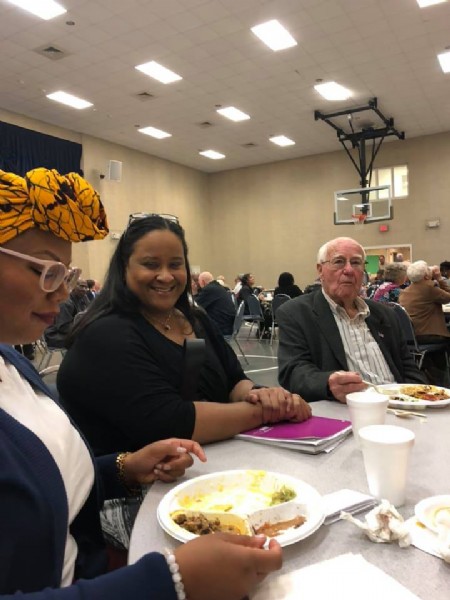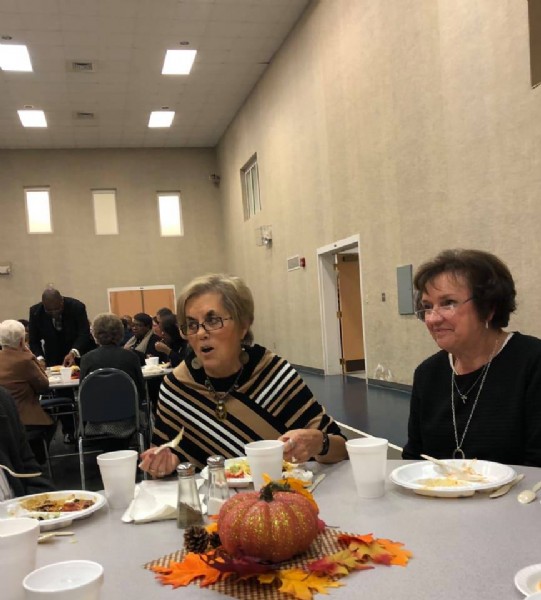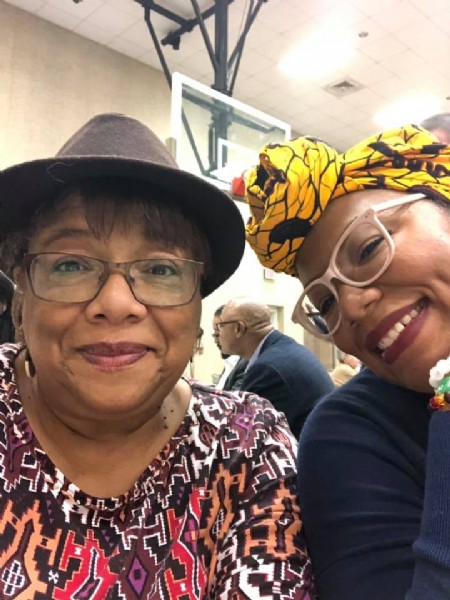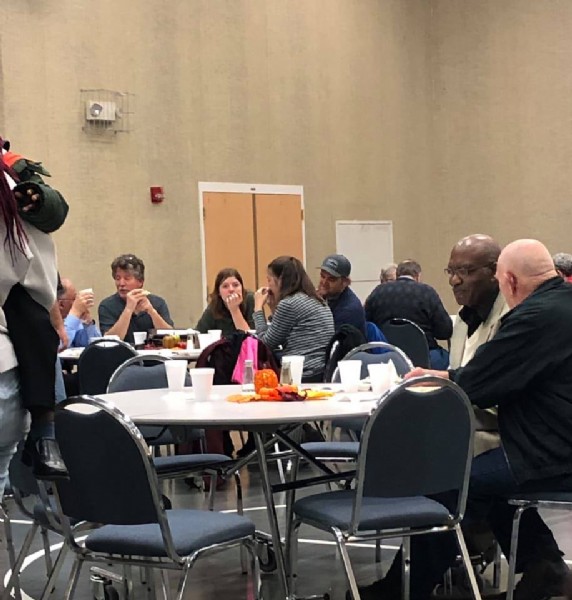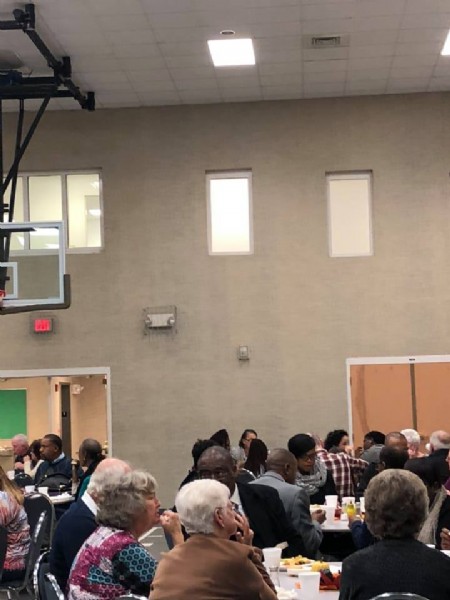 Happy Thanksgiving!!!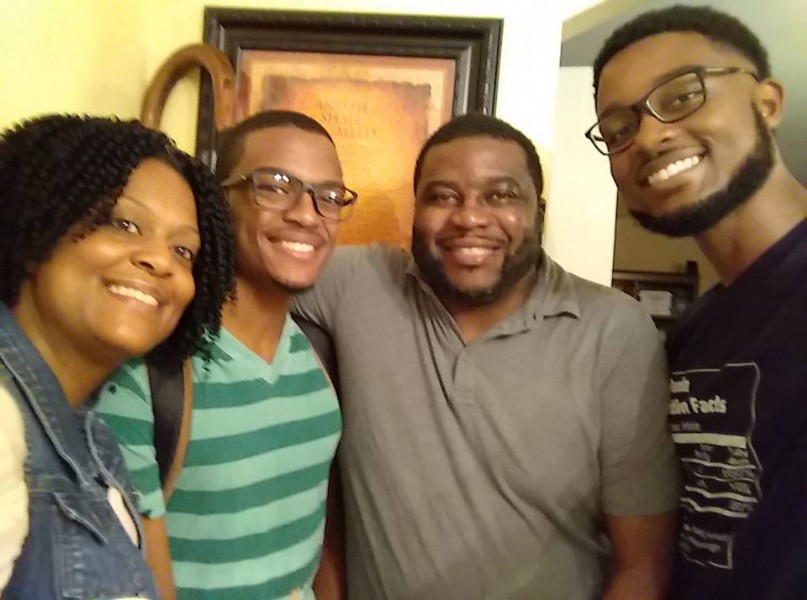 Elijah Lewis at NC A&T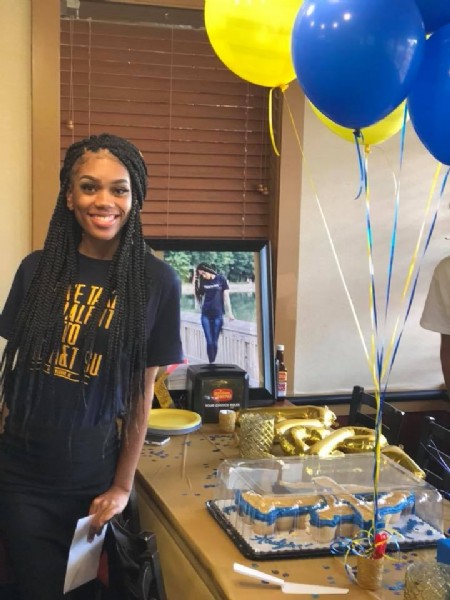 Kailyn Withrow - NC A&T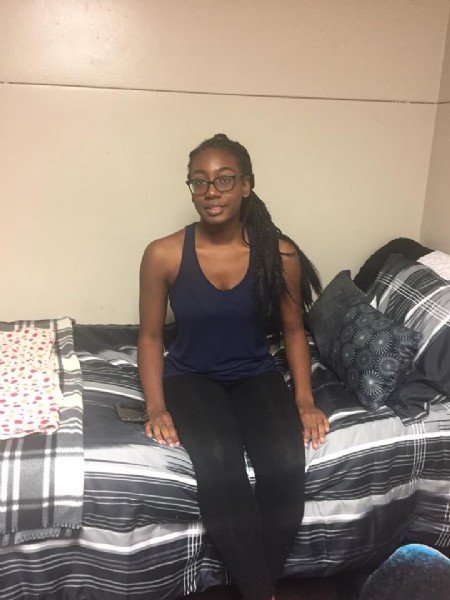 Aspen Bilah - Lenoir Rhyne University
Graduation Sunday at the Grove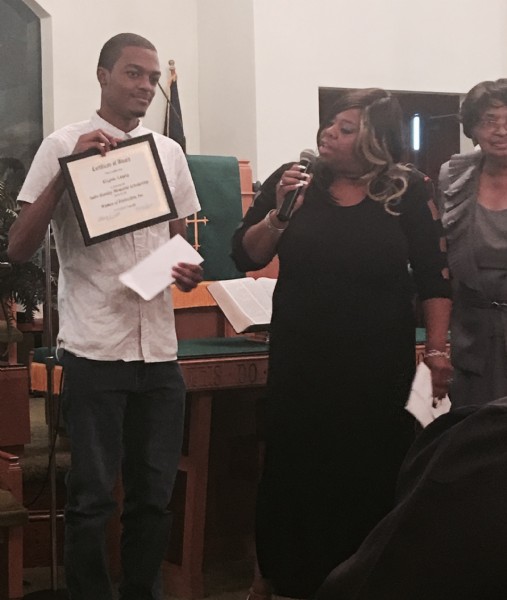 Elijah Lewis Receives Sadie F. Huntley
Scholarship from Women of Distinction, Inc.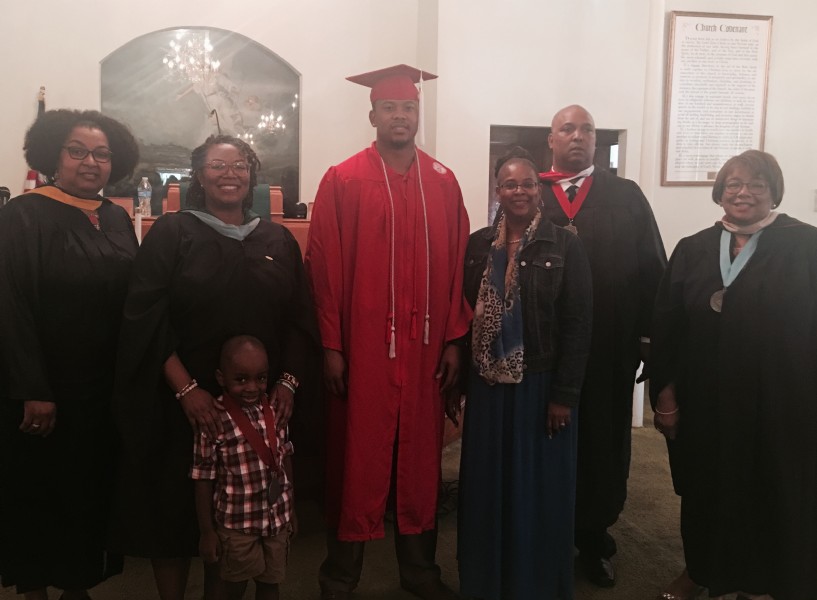 Spencer Clark, Graduate from NC State University, with Parents Ann and Randy Clark [right].
Aiden Russell, Graduate from Washington Elementary Preschool.
Also Pictured Members of the Scholarship Committee [L to R]: Sharon Fuller, Candice Scott, Randy Clark, and Kathy Scott.
Not pictured: Julissa Bell, Graduated 5th Grade at Thomas Jerrferson Classical Academy, Kipton Key, East Carolina, Sharon Sharon Hoey-Cannon, Kamden Howell, Sumner Elementary in Greensboro, Brandon Lewis, NC State, and Elijah Lewis, Shelby HIgh School..
---
Congratulations to Julissa Bell. She recently Graduated 5th Grade at Thomas Jefferson Classical Academy.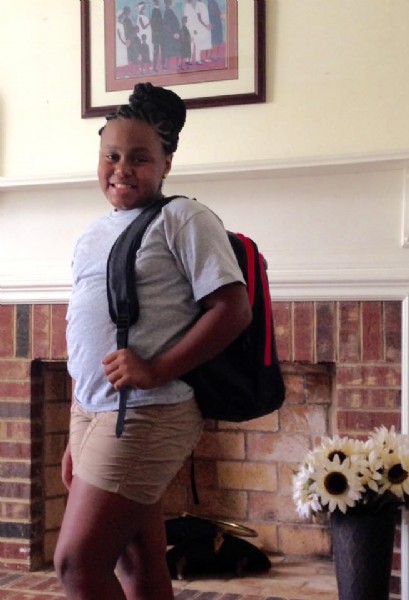 ---
Congratulations to Elijah Lewis
Graduated from Shelby High School and
Recipient of the E. Jerome & A. Llrae Scott
Scholarship from Eskridge Grove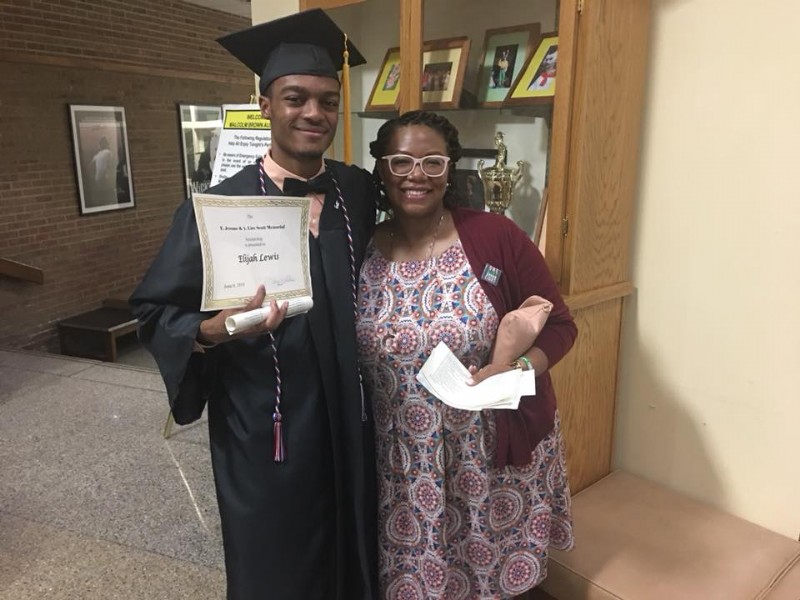 ---
Congratulations to Aiden Russell
for Completing
Pre-Kindergarden at
Washington Elementary School
June 6, 2018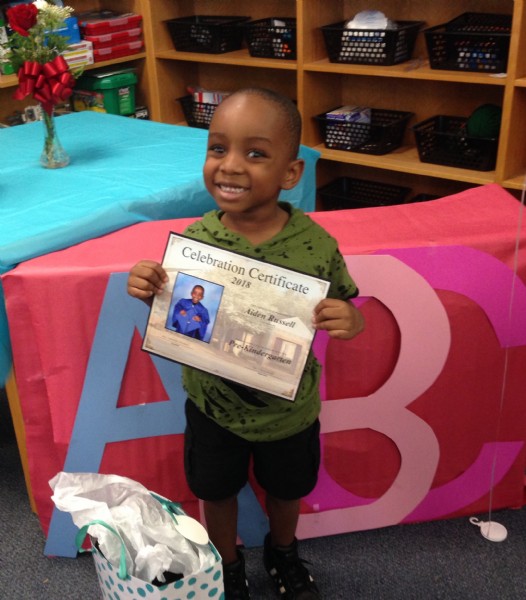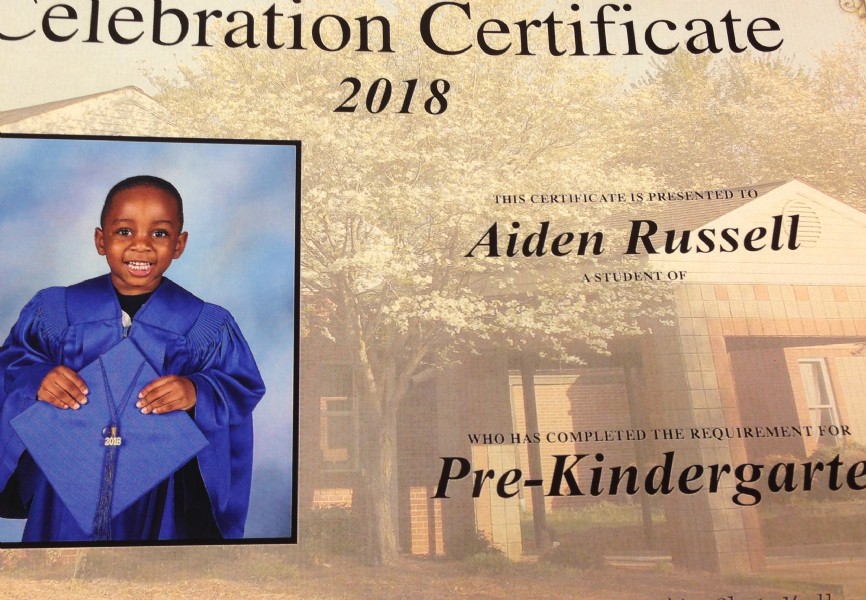 ---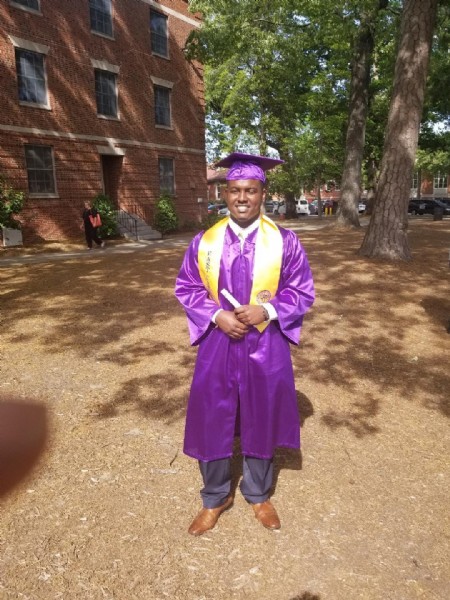 Kipton Key
EAST CAROLINA UNIVERSITY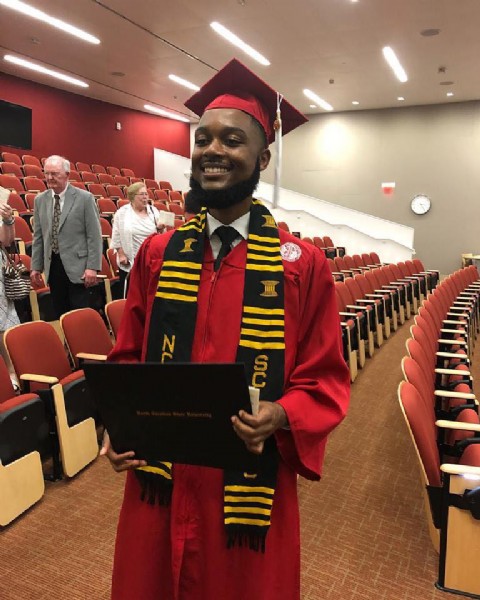 Brandon Lewis
NC STATE UNIVERSITY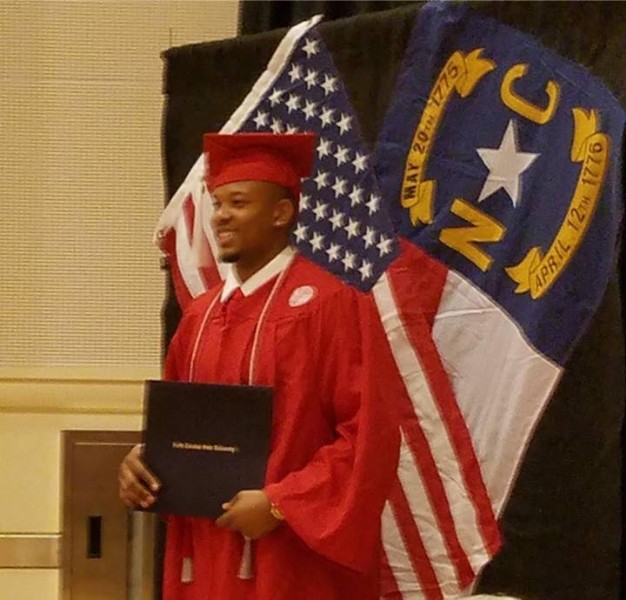 Spencer Clark
NC STATE UNIVERSITY
---
April 29. 2018
After Service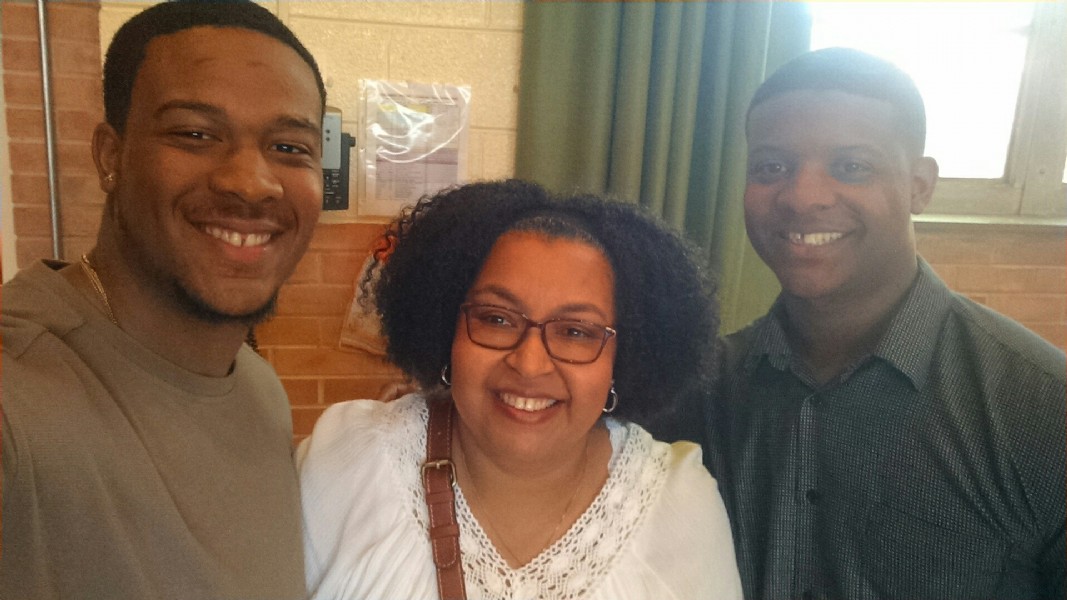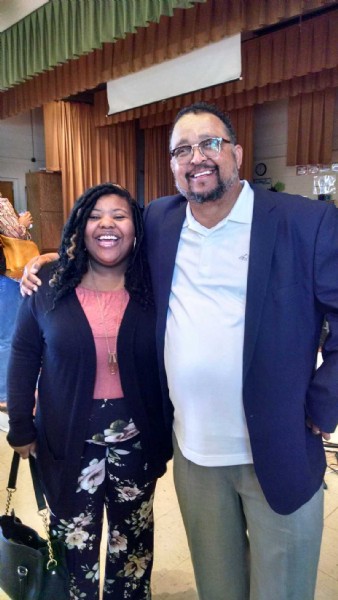 ---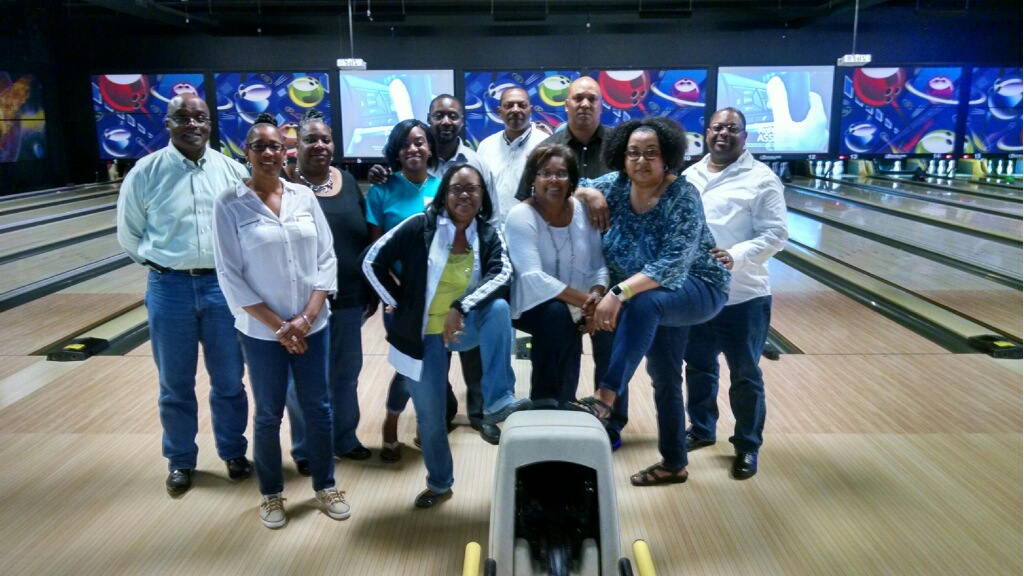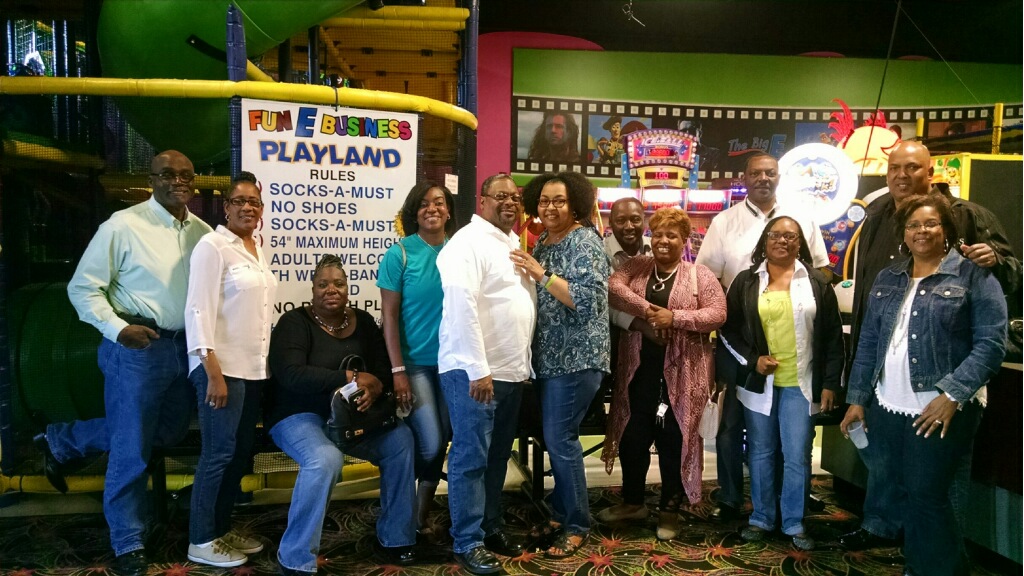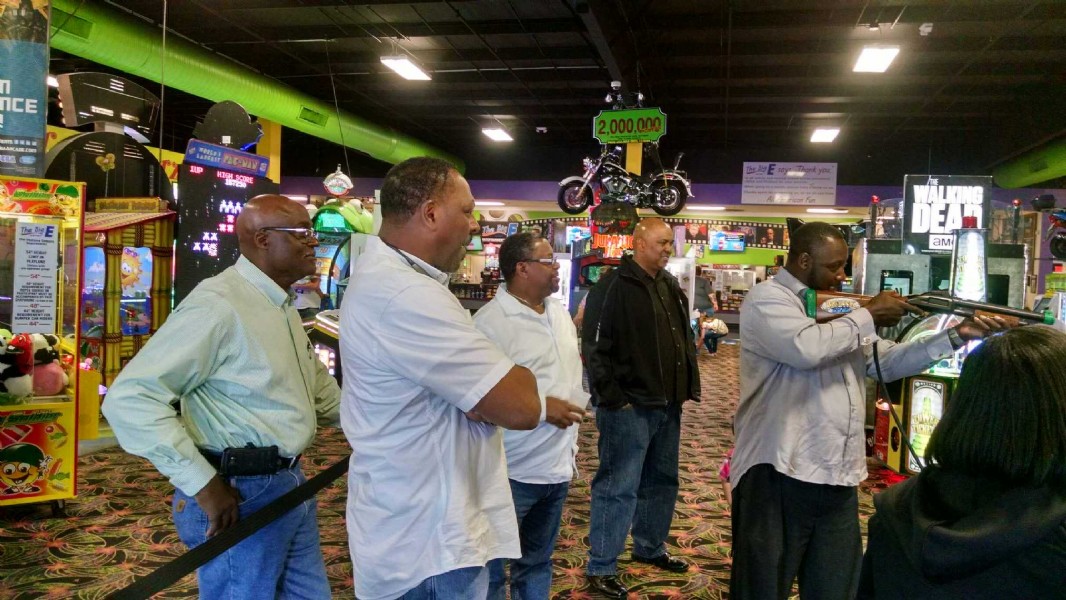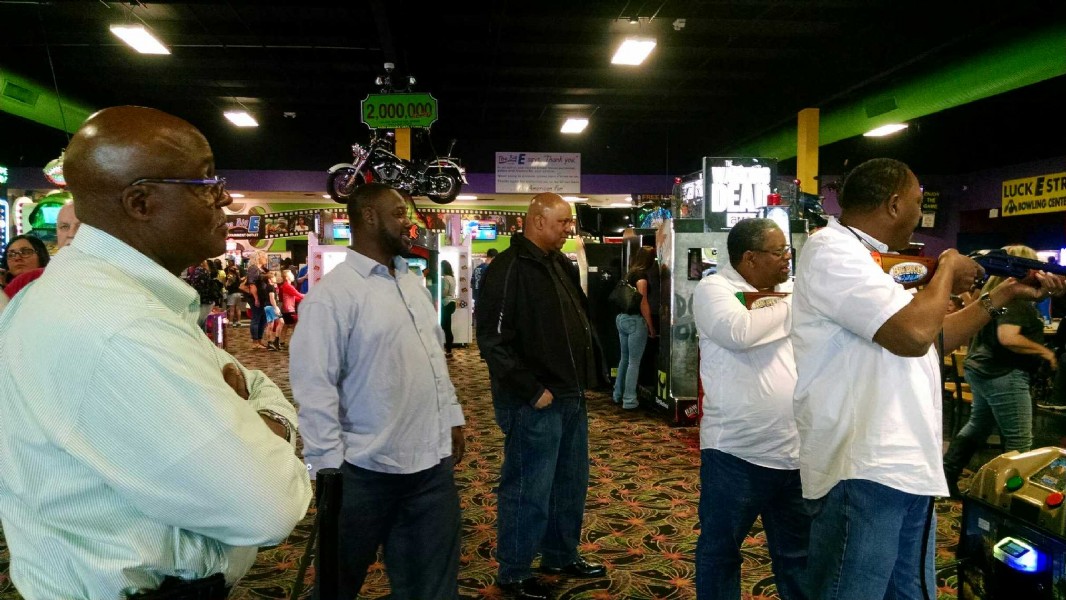 ---
Easter 2018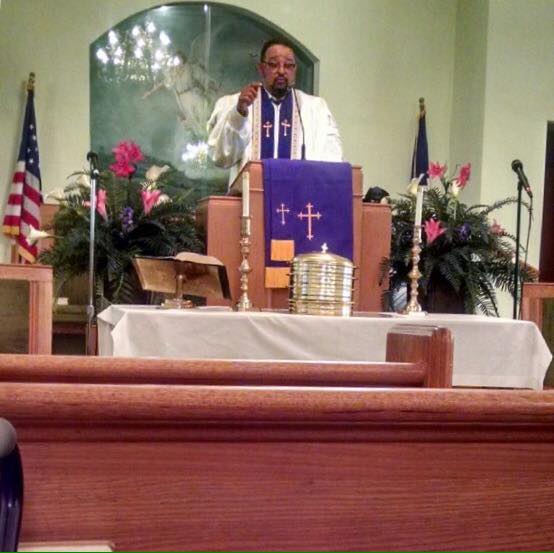 ---
Pastor's 16th Anniversary Celebration
April 4. 2018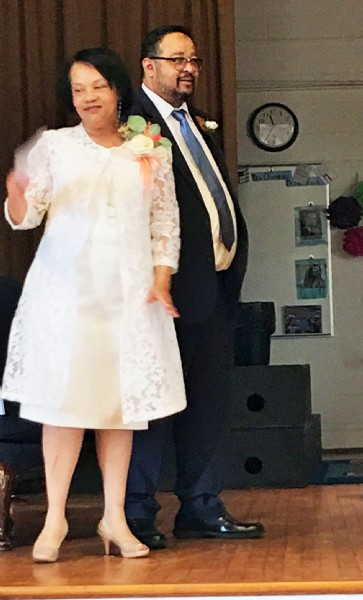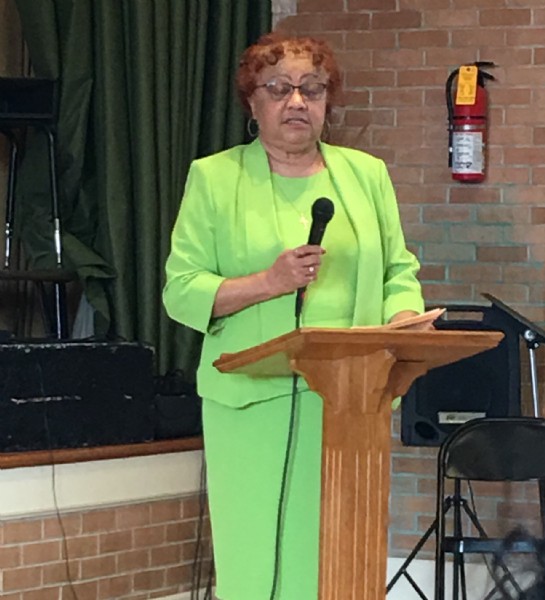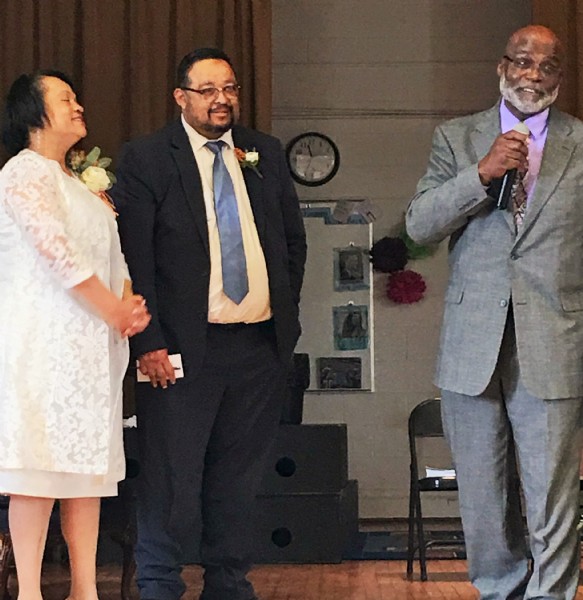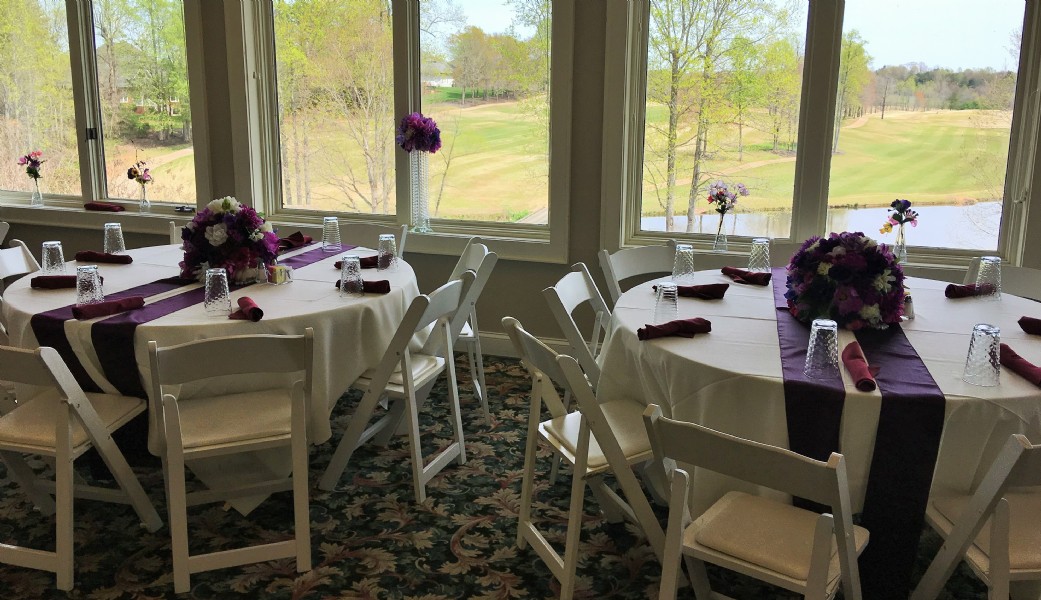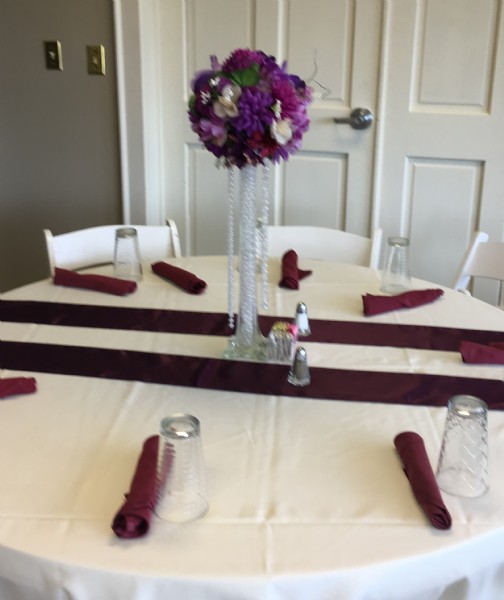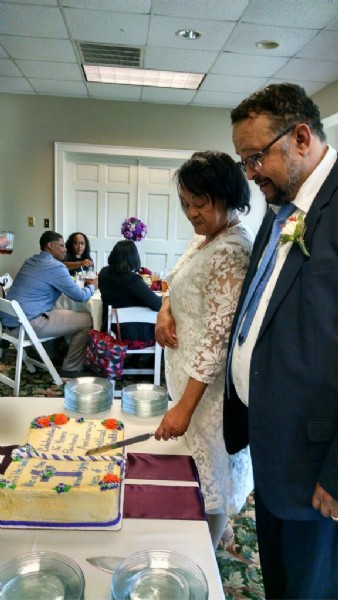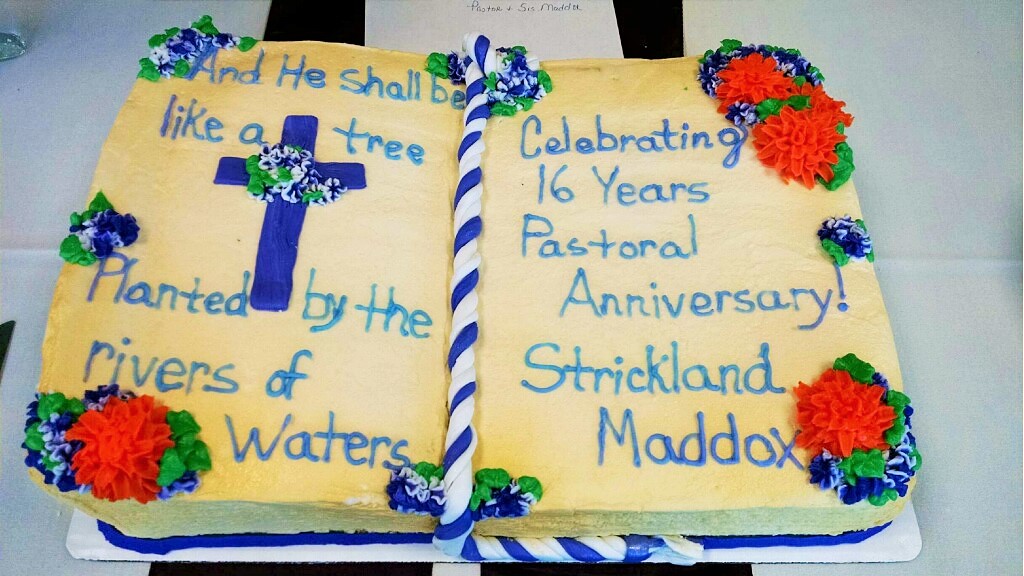 ---
Random Shots
of The Grove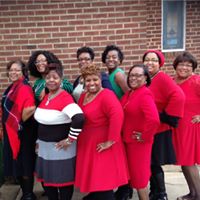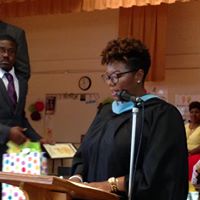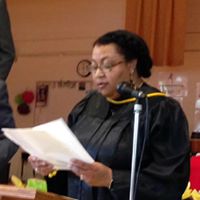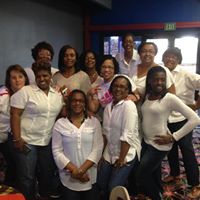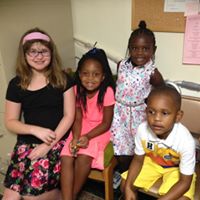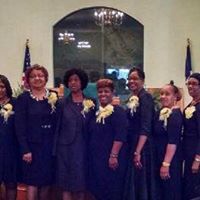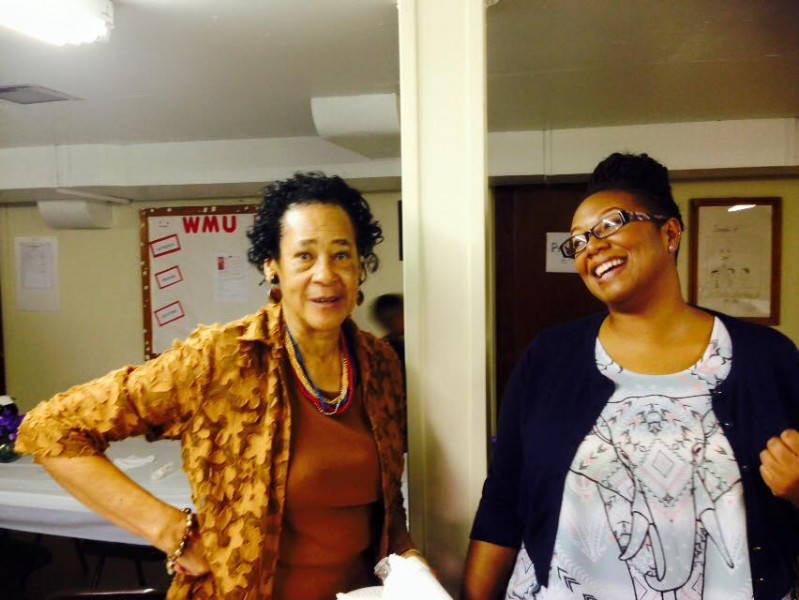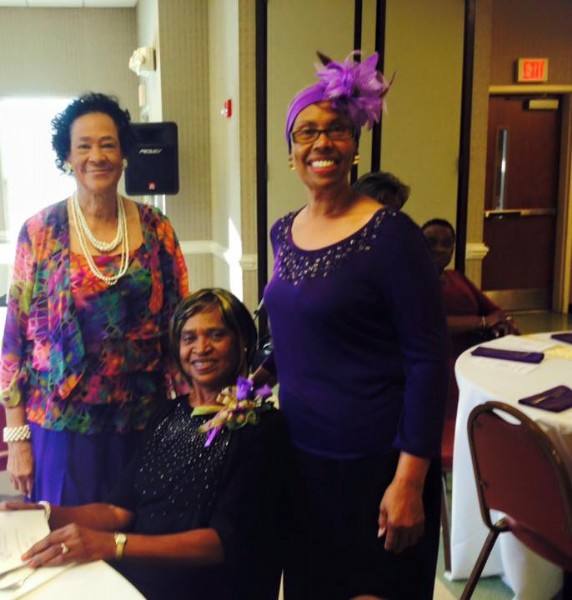 Our
Family
---
---
Hospice Watchman Volunteers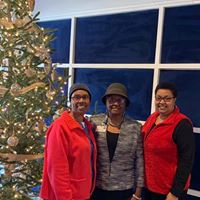 wship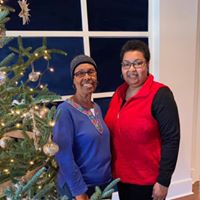 ---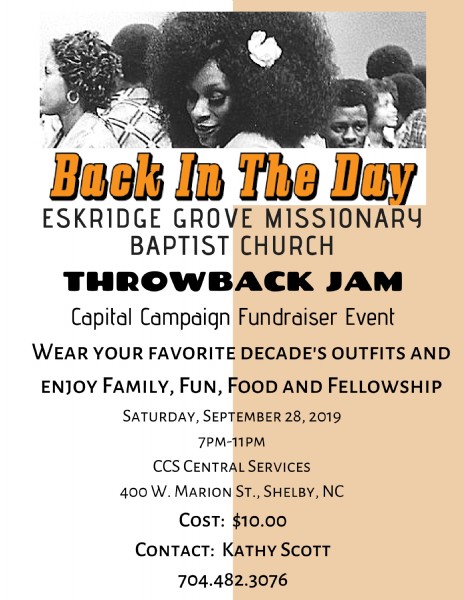 Photos from Throwback Jam Event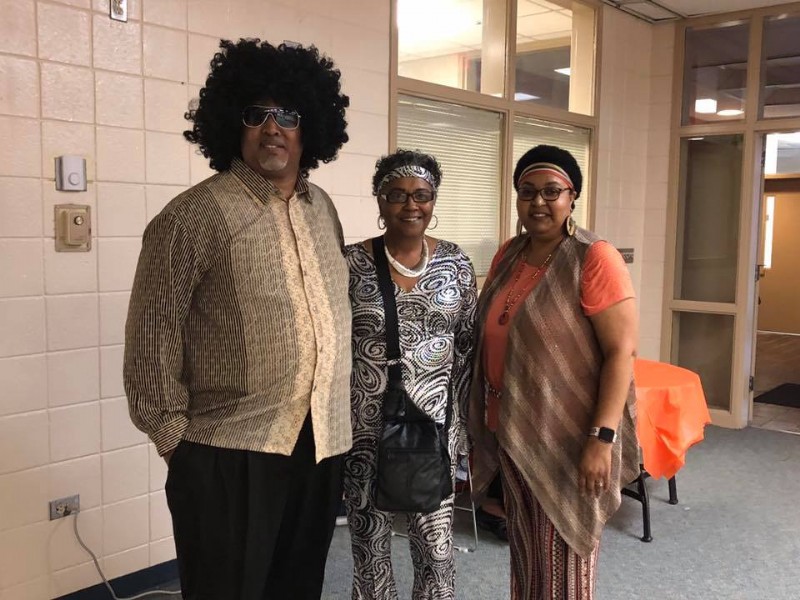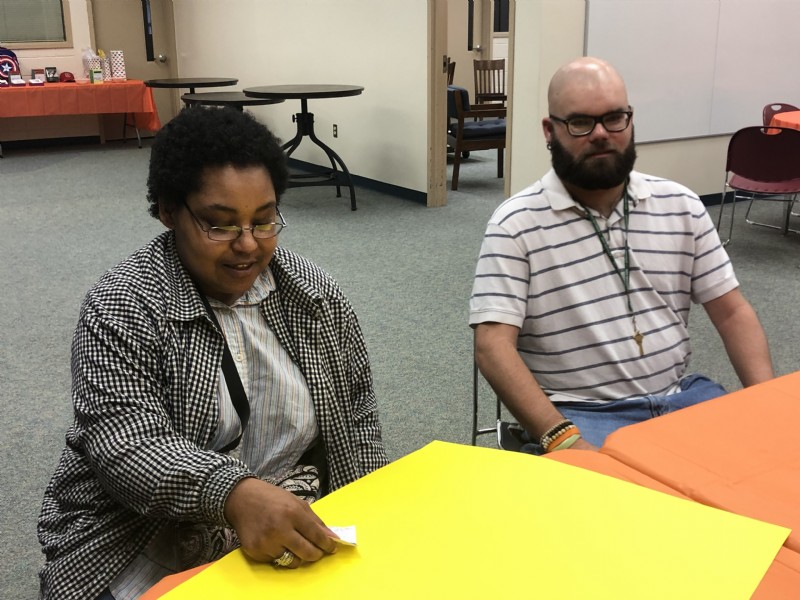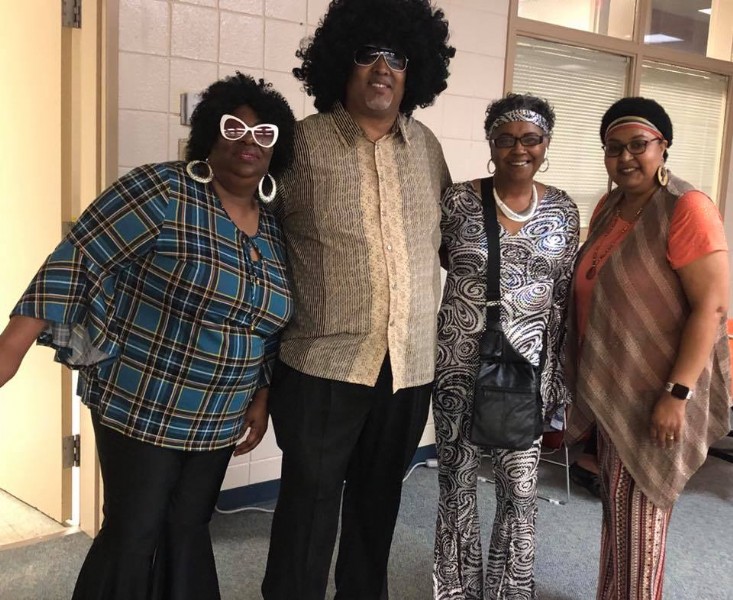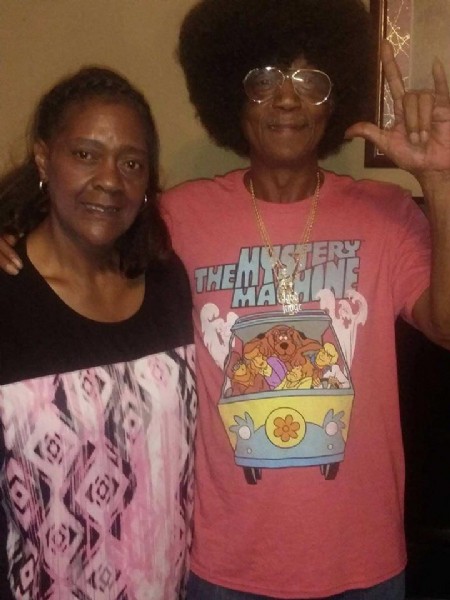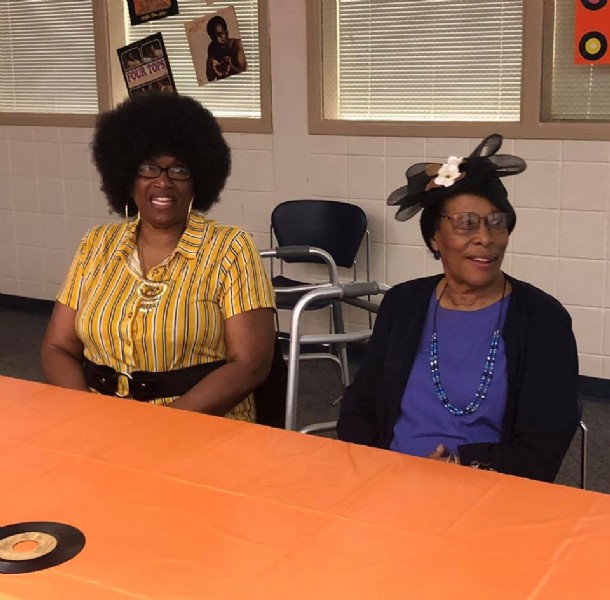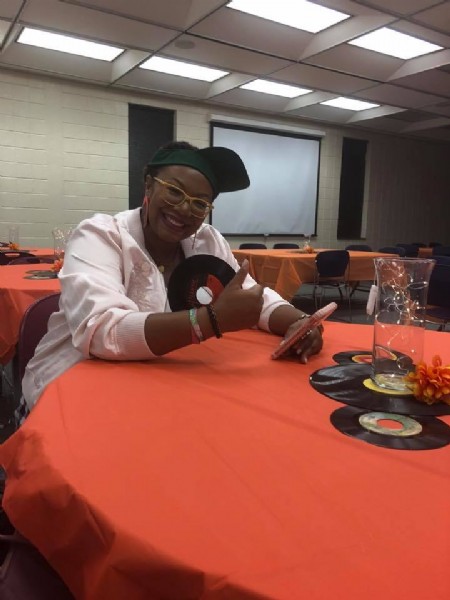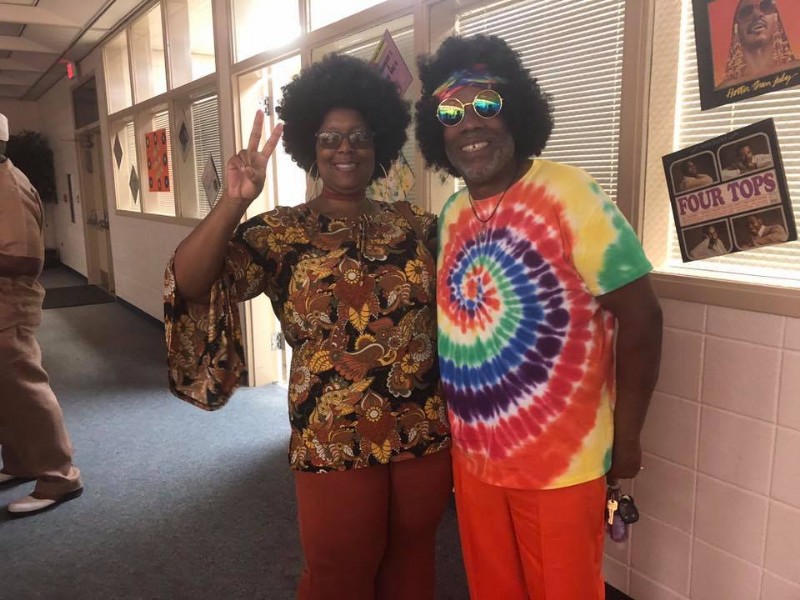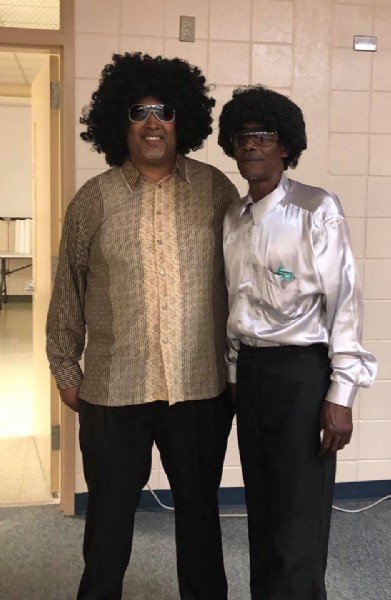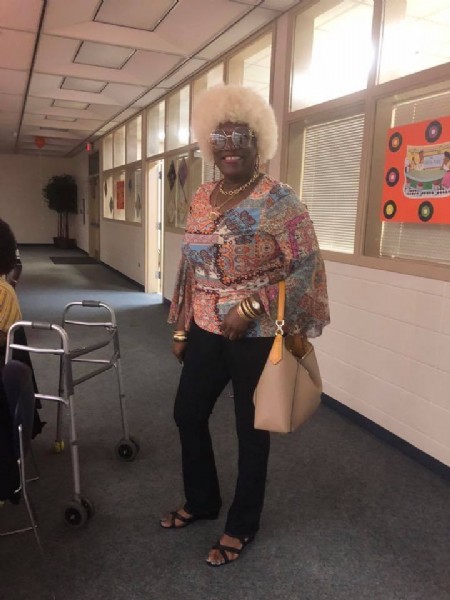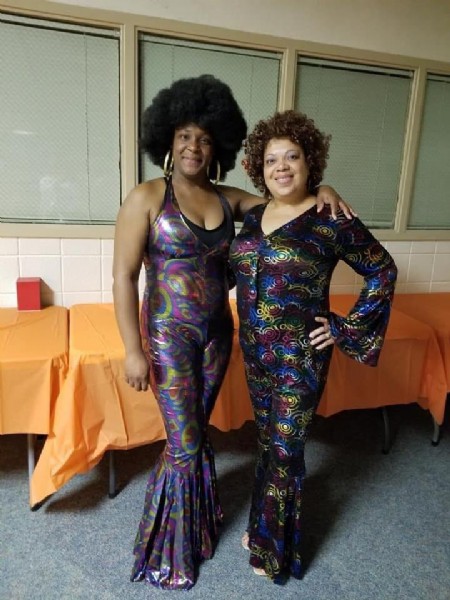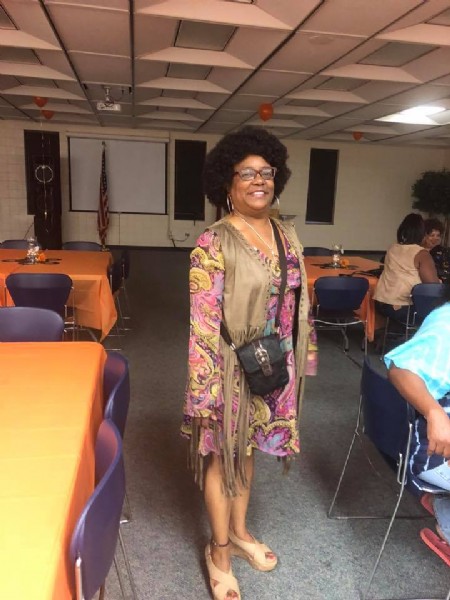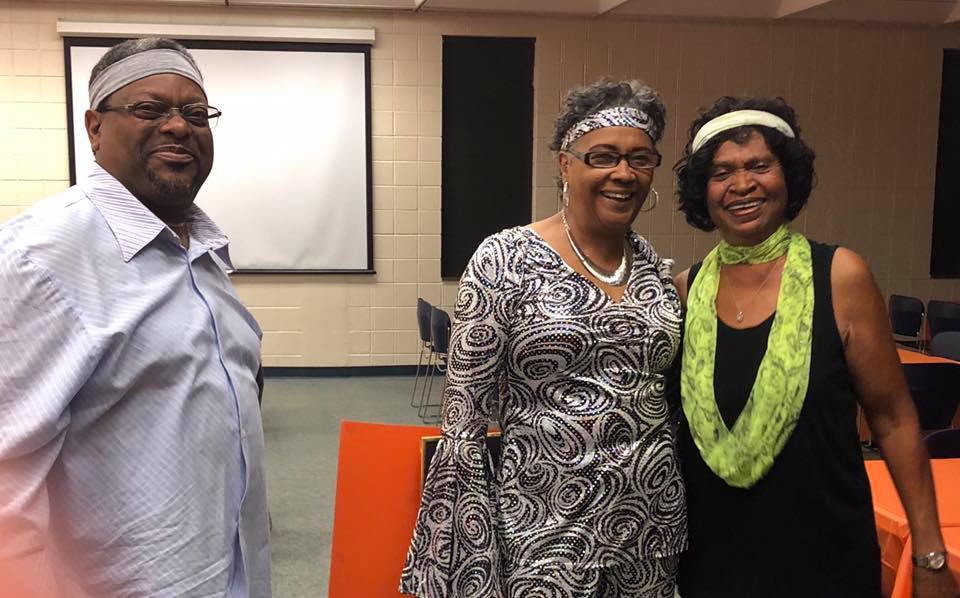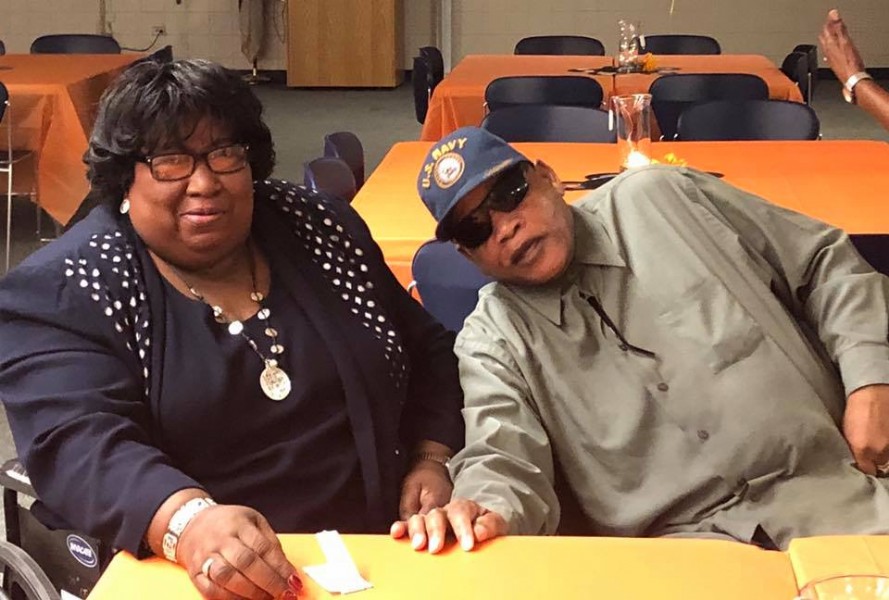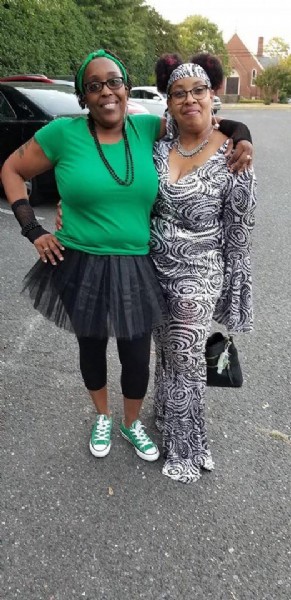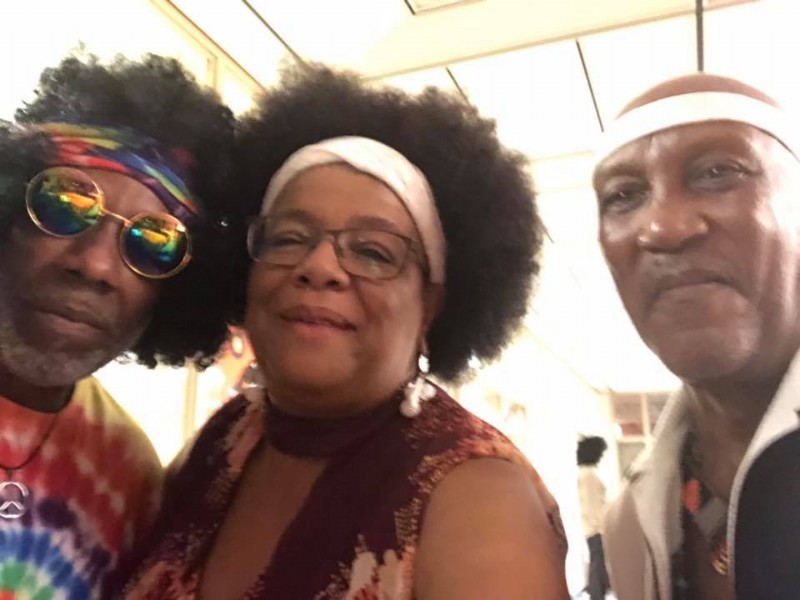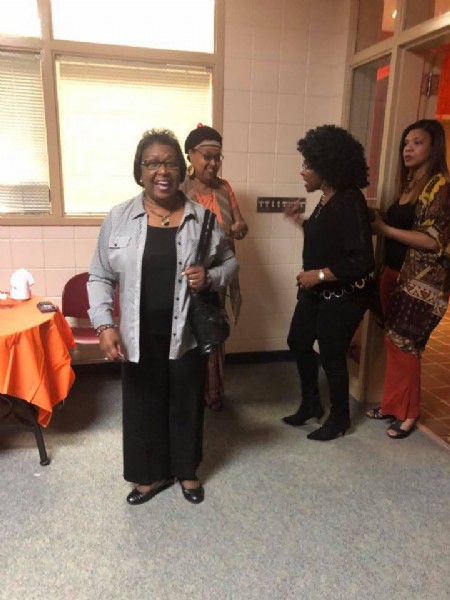 The Wray Family
September 29, 2019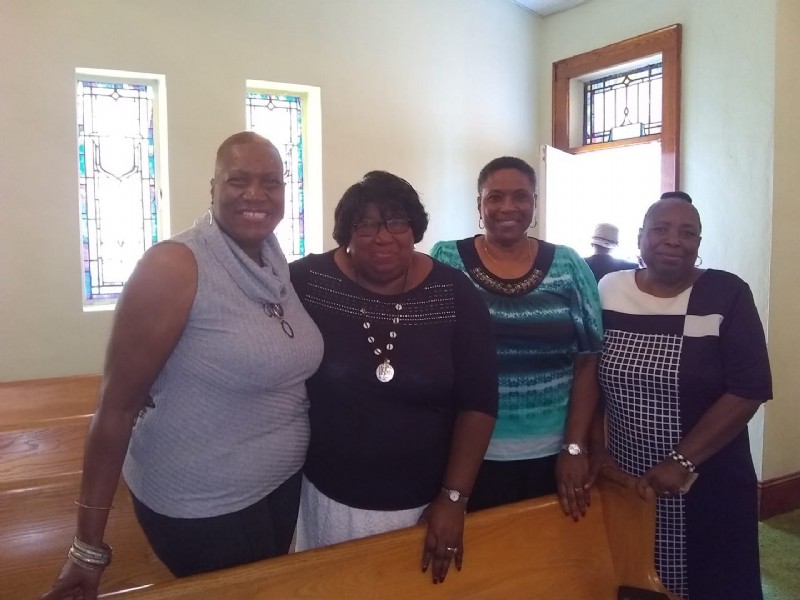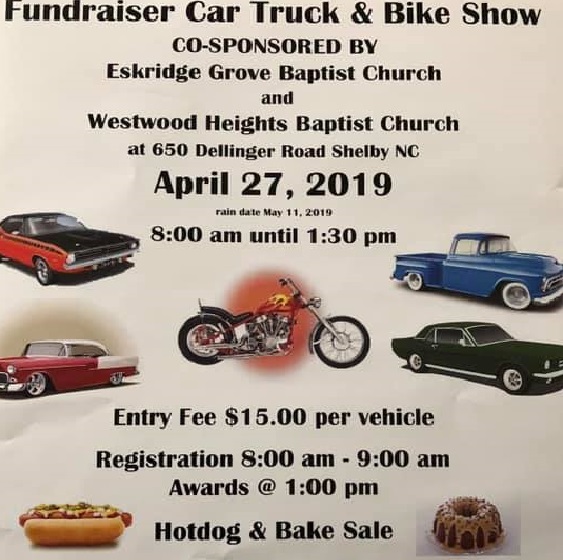 Leadership Workshop w/ Dr. Toni Woods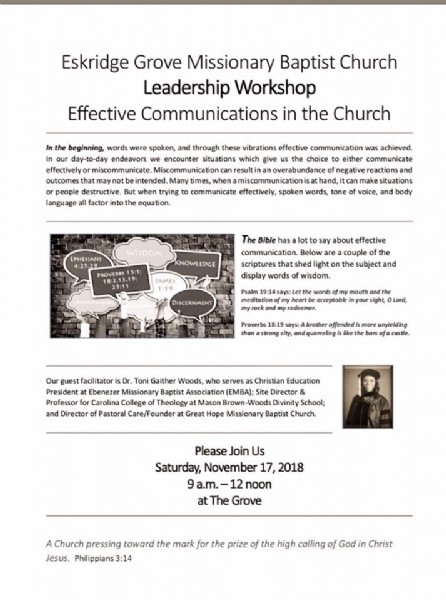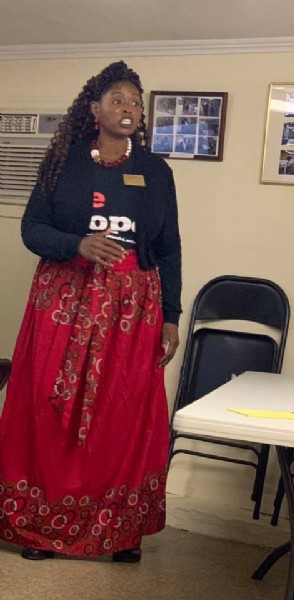 ---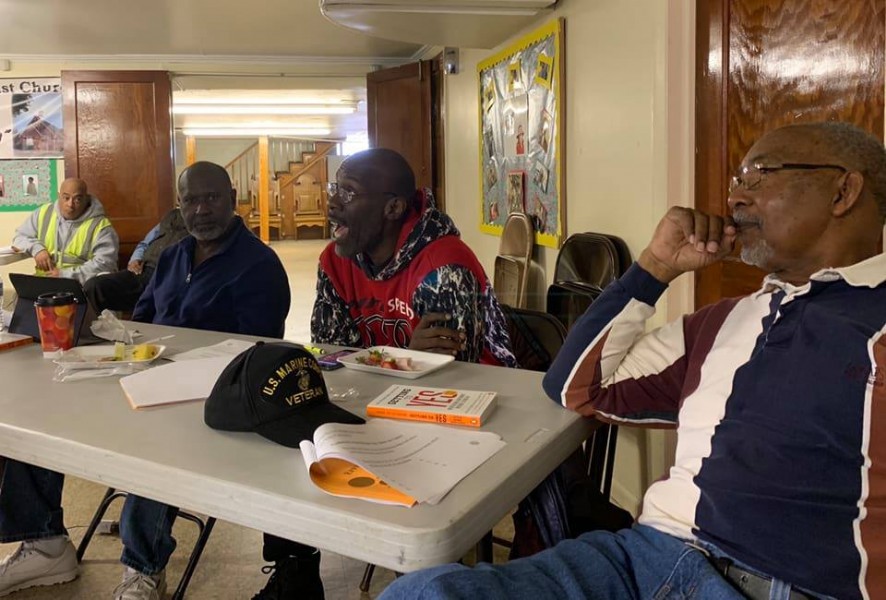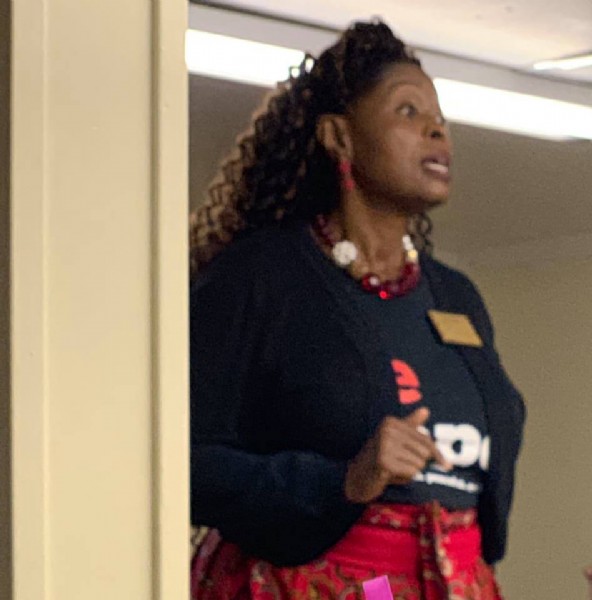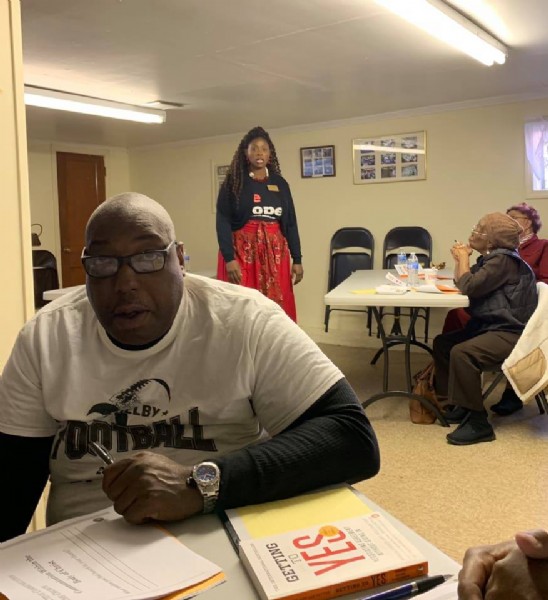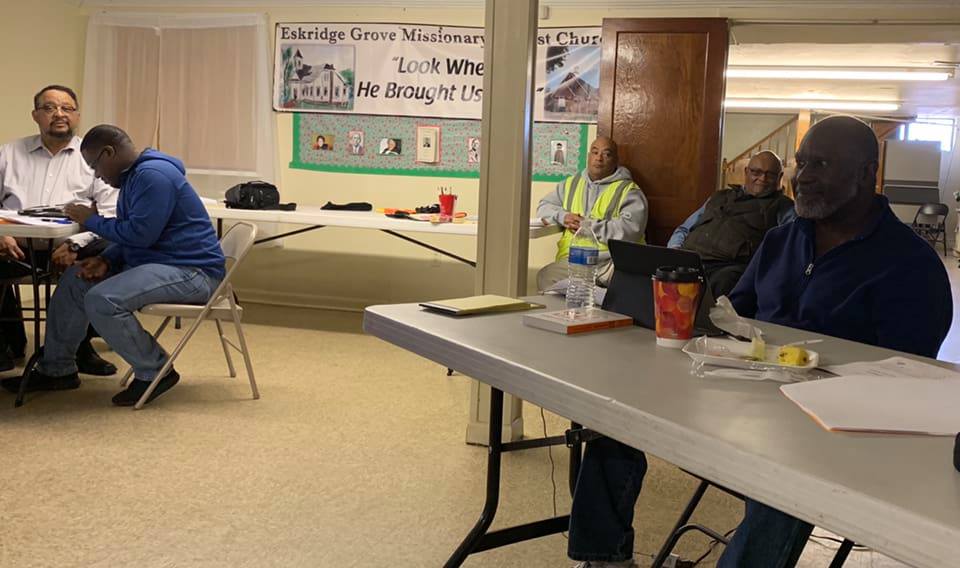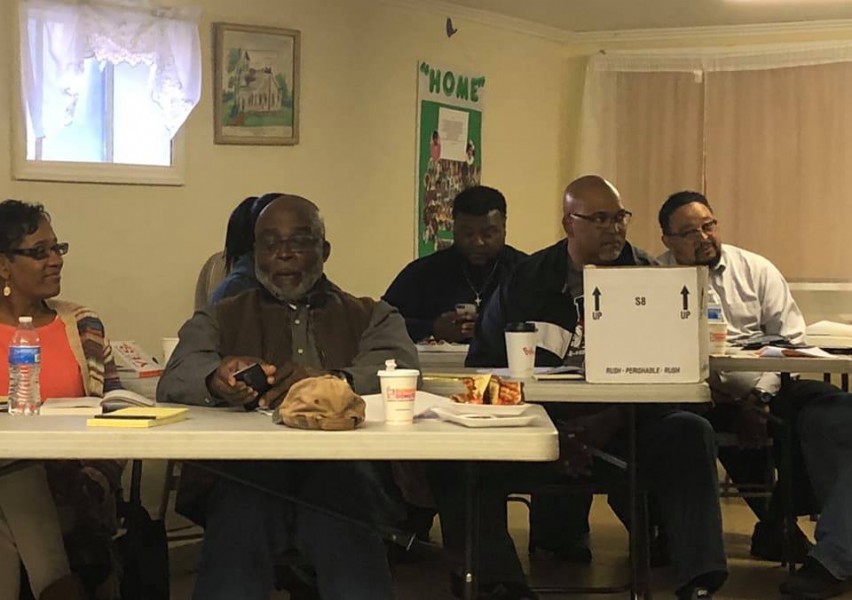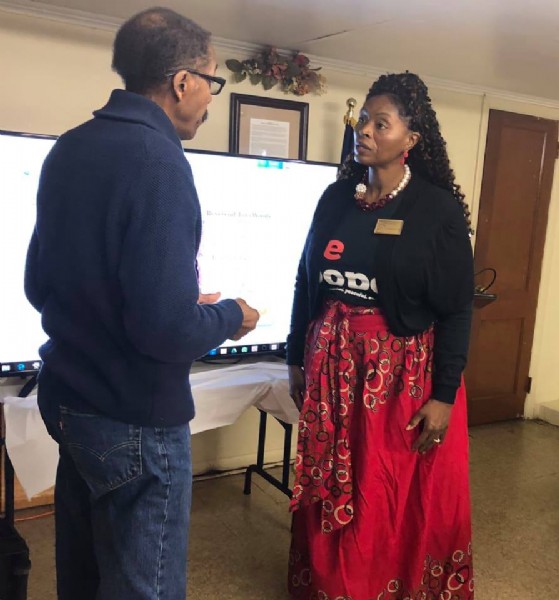 Homecoming 2018
Bishop Michael Moore, Webb First Baptist, Ellenboro. 2Kings: 4:21-37 Title "Shut the Door!"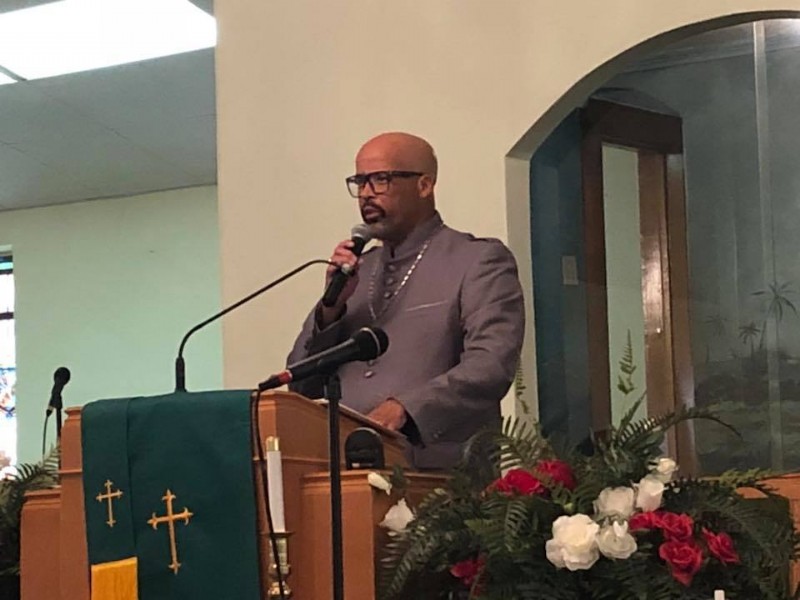 ---
Revival
Rev. Jerrett Fite, Pastor of Mt. Olivet AME Zion Church
Last night- Rev. Jerret Fite "The Dilemma of Midnight" Acts 16: 16-
Click Link Below to See Video.
https://www.facebook.com/sunshinegirle.maddox/videos/10215364068867584/
---
Rev. Ricky McCluney Pastor of Changer's Church. Jeremiah 12:1-
"I'm Prepared for the Horses"
Click link below to see video
https://www.facebook.com/ChangersChurch/videos/508641986226566/?t=0
---
Father's Day 2018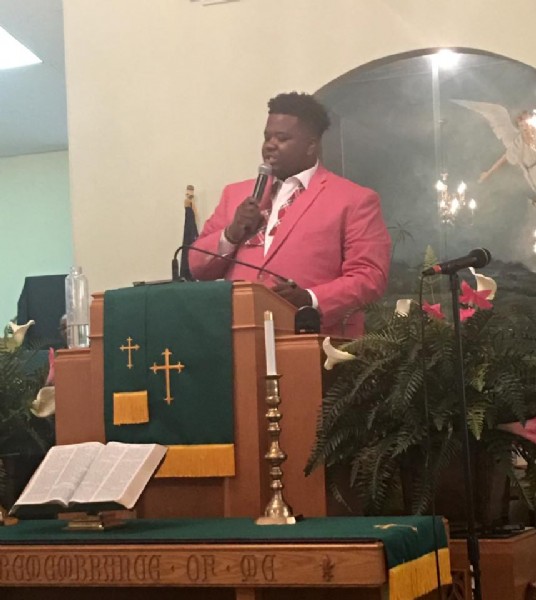 Guest Speaker, Rev. Chad Rosebro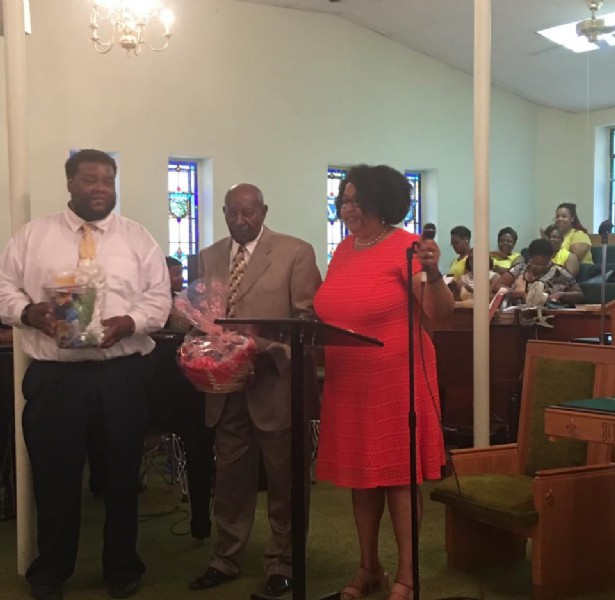 Yougest Father, Bro. Julius Bell
Oldest Father, Bro. Willie Wray
Presenter, Sis. Sharon Fuller
Kamden Howell
Graduated 5th grade at Sumner Elementary in Greensboro.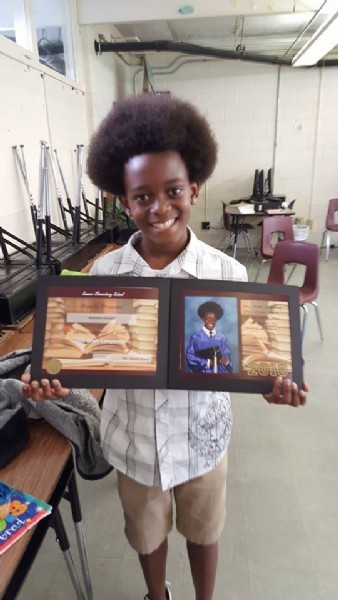 May 20, 2018
Presentation in Memory of Sister Annie Jordan
and Sister Lucille Lee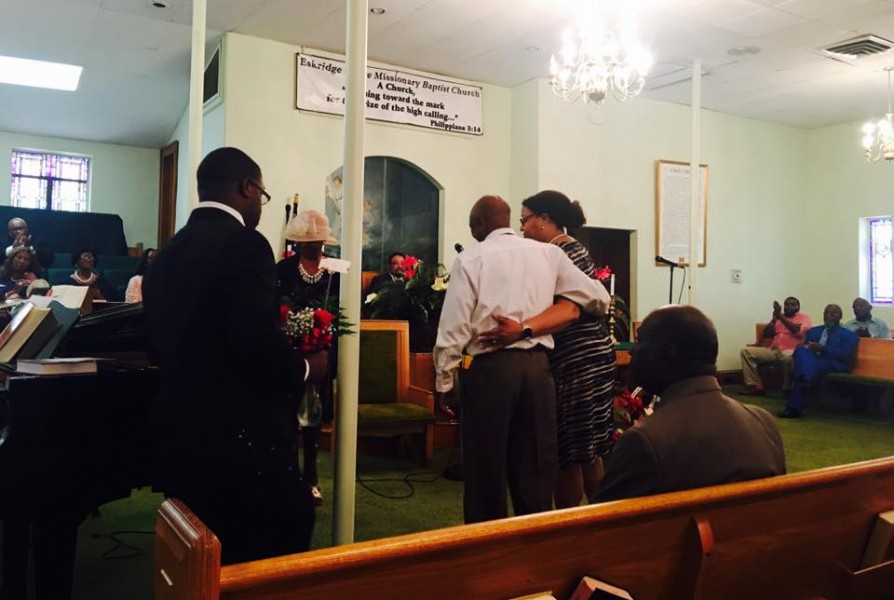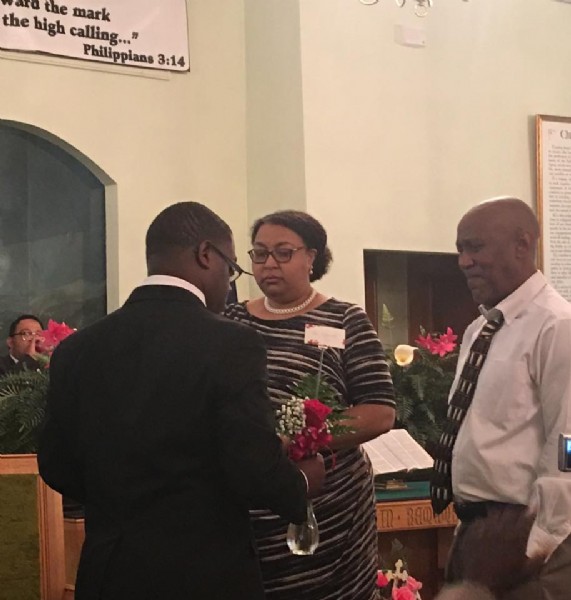 Micah Key presenting roses to family members Sharon Jordan Fuller and James Lee.
---
Illustration of Christian Principle of
Unity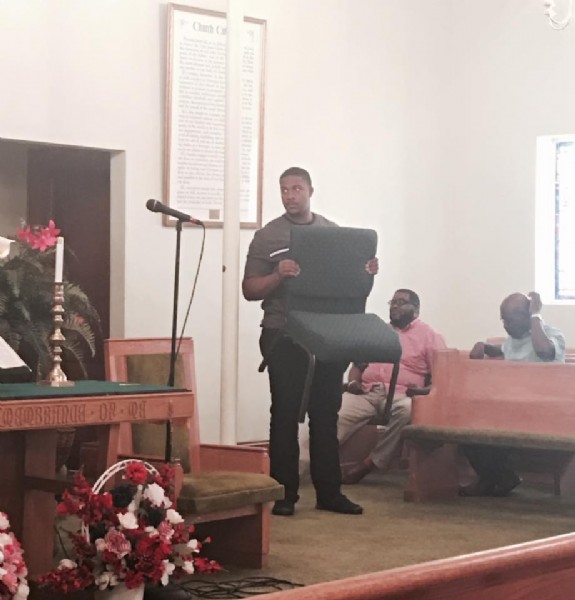 When the load gets heavy....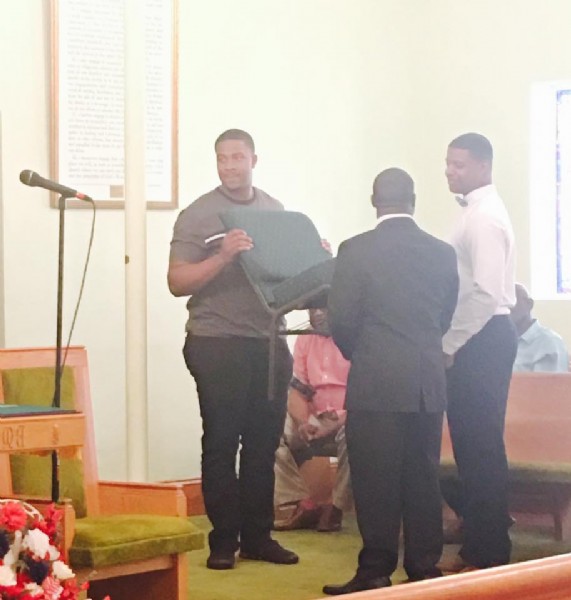 ...unity allows us to help ease the buren.
Psalm 133:1
---
COMMUNITY MISSION DAY
APRIL 28, 2018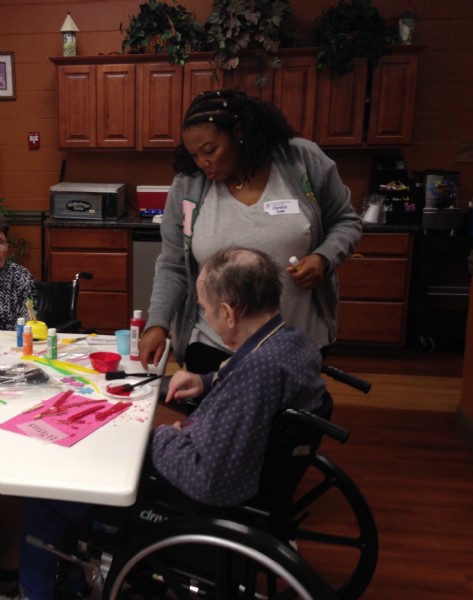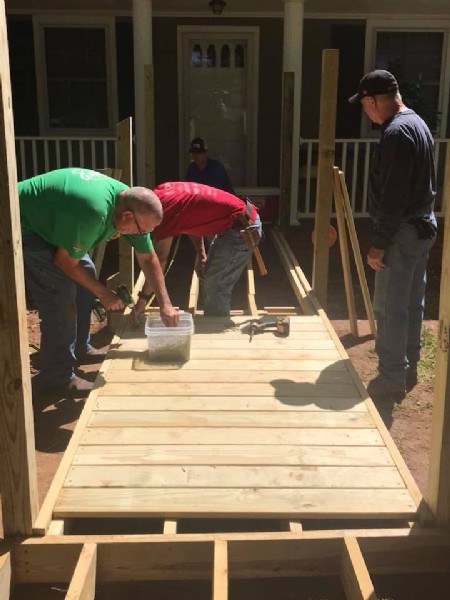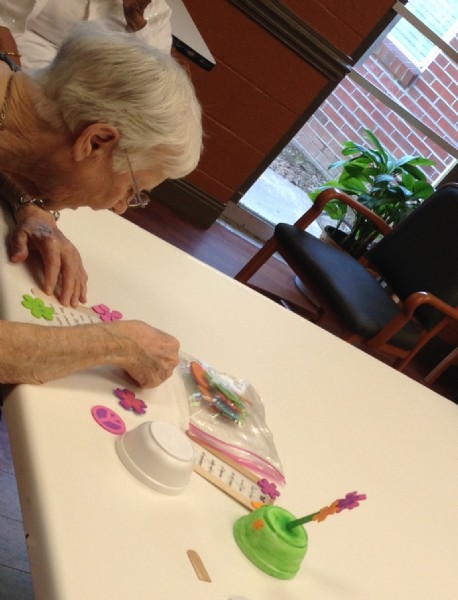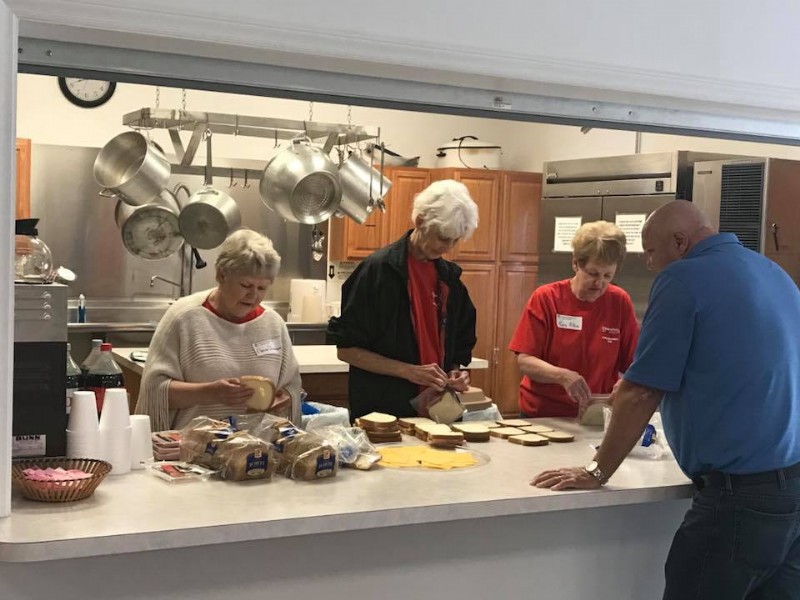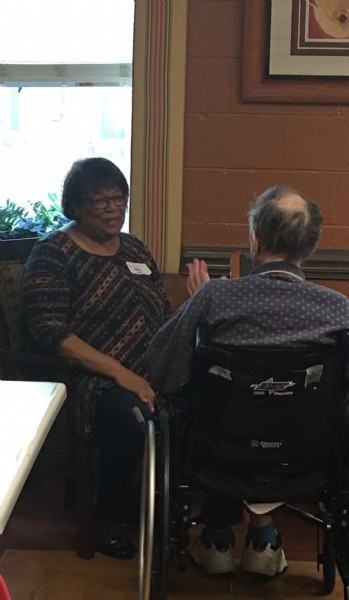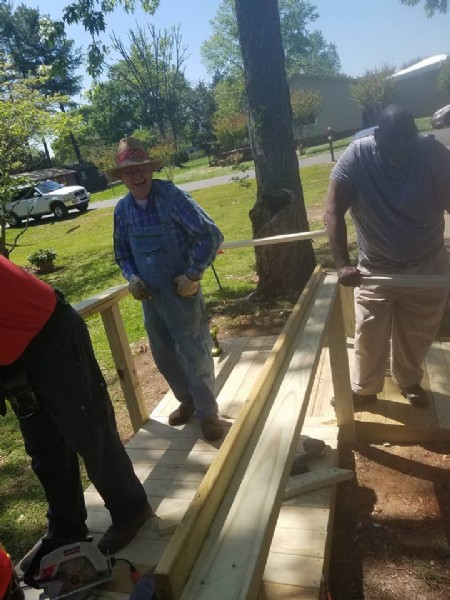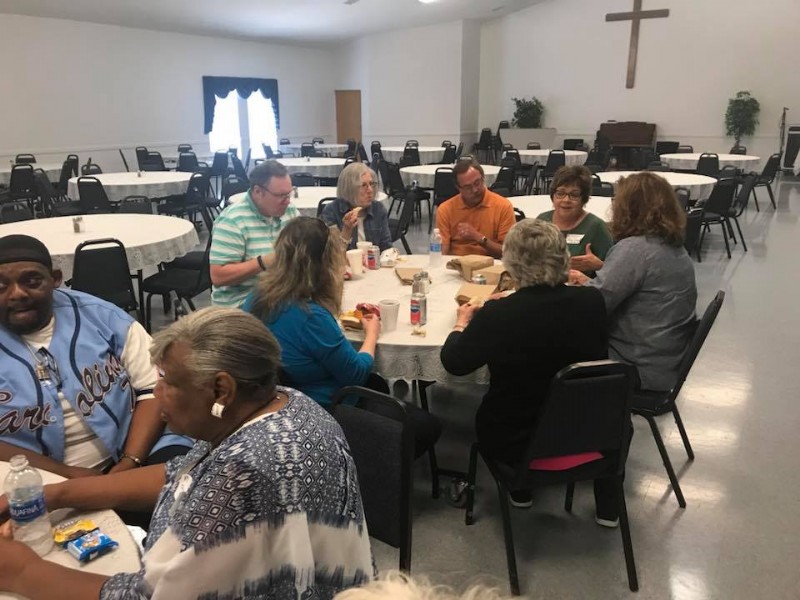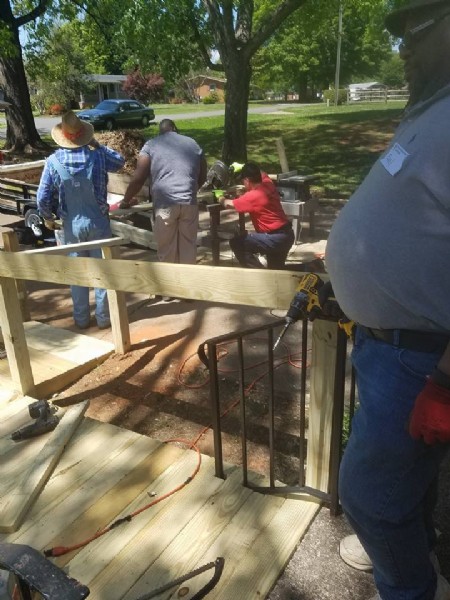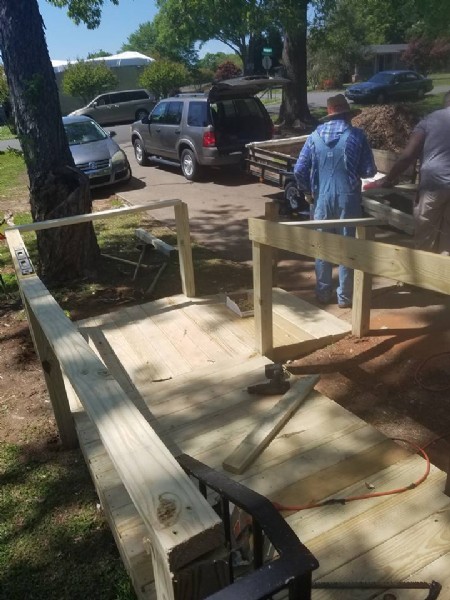 330 Washburn Switch Road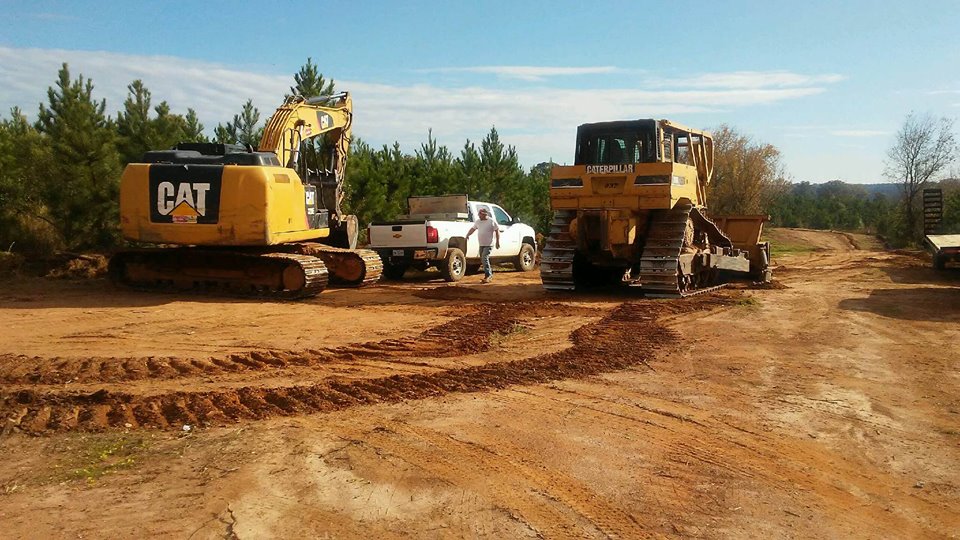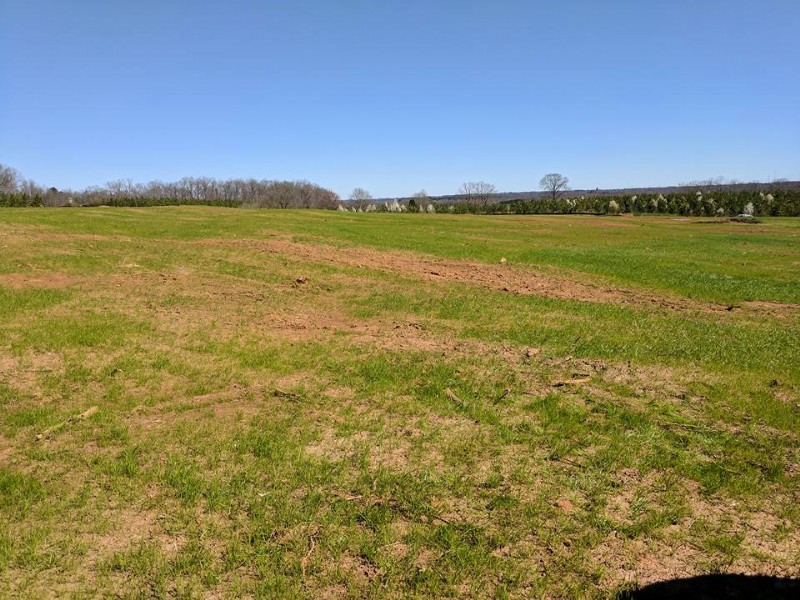 Children's Church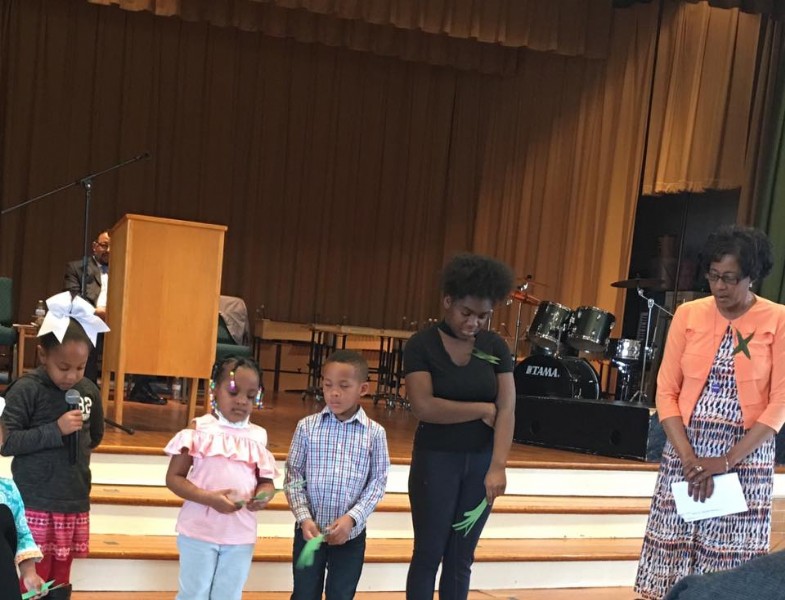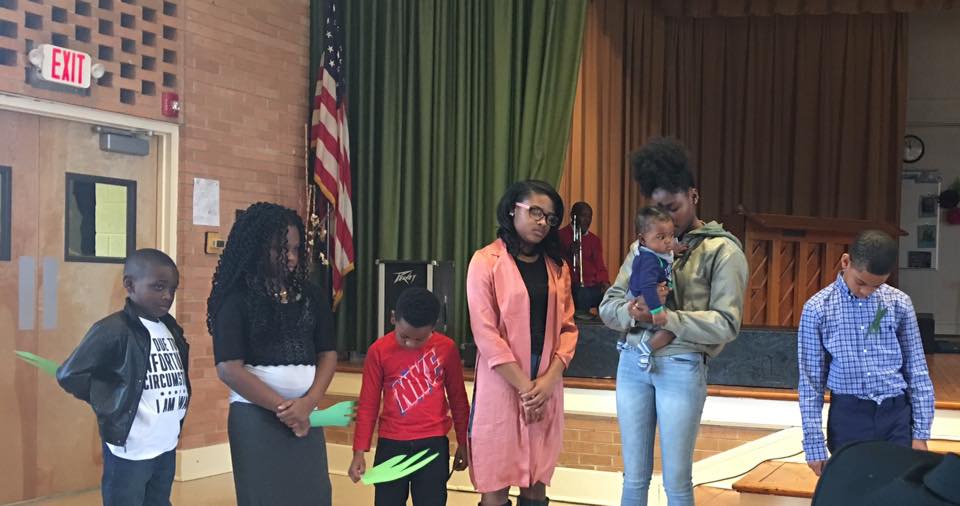 Annual Scholarship
Golf Tournament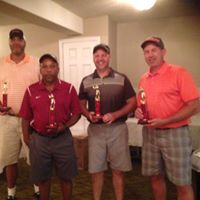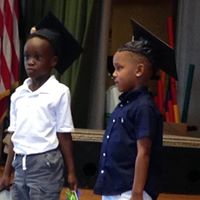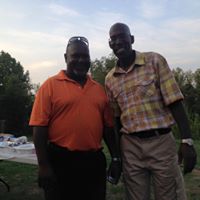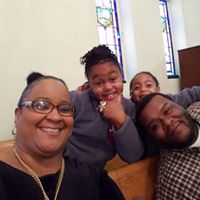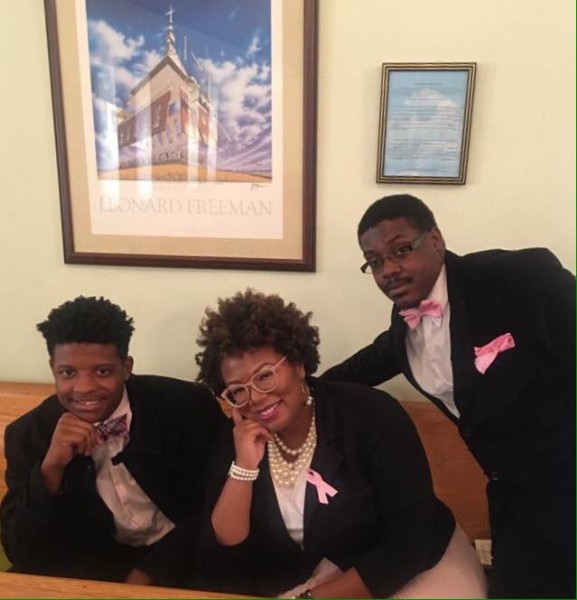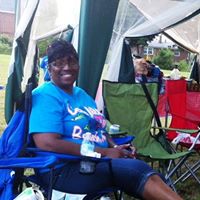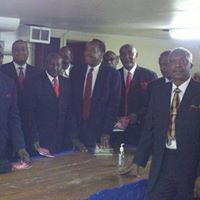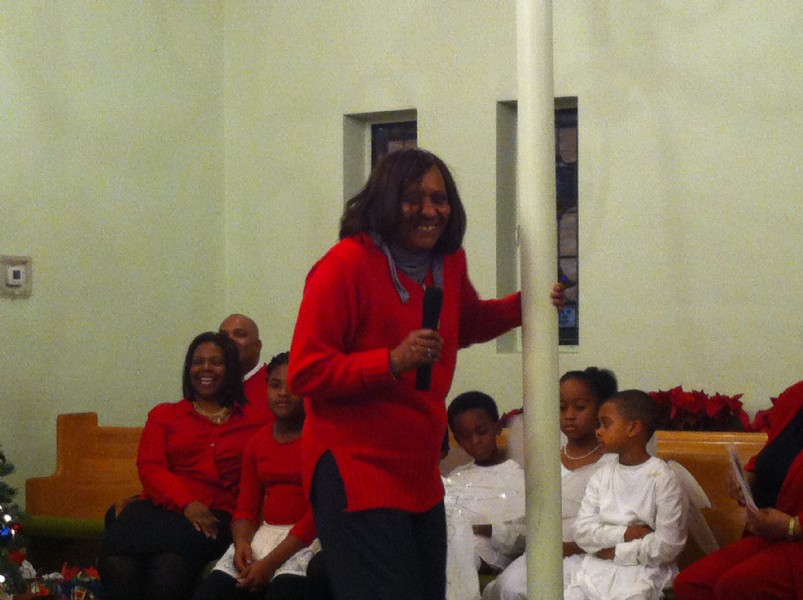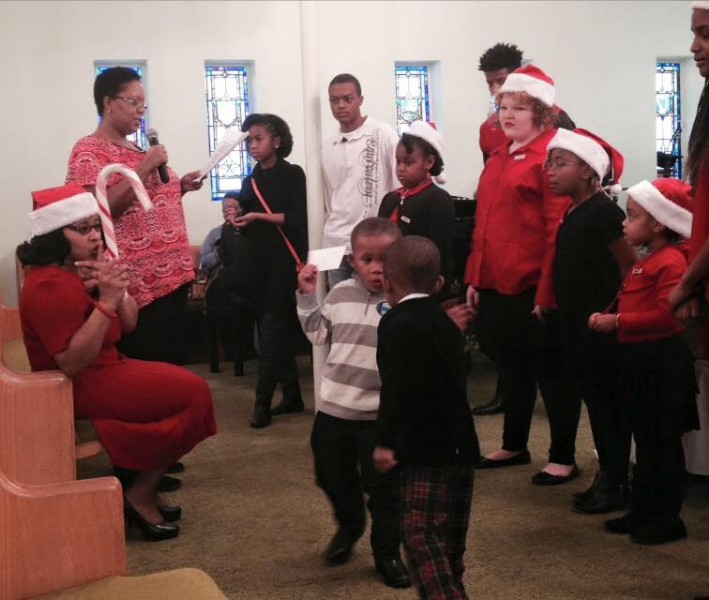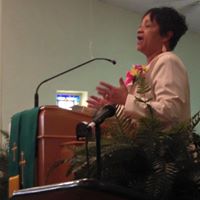 ---
Congratulations to our very own Ziya Wright, who was named the 2019 Homecoming Queen at Crest High School!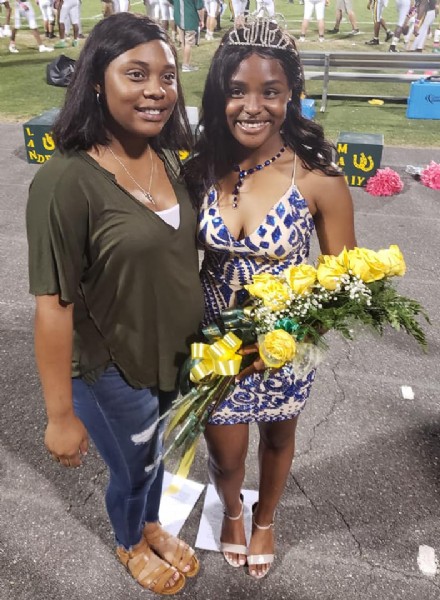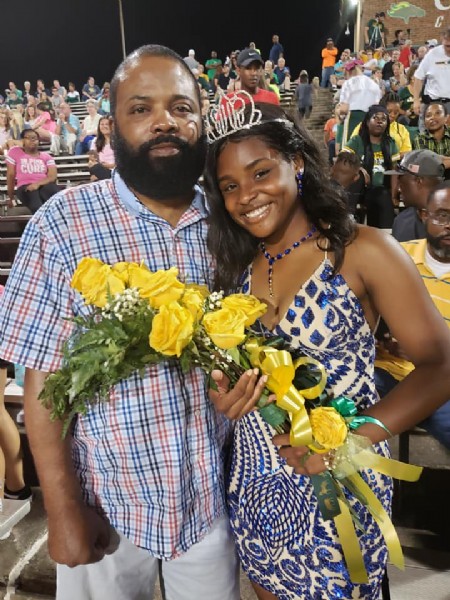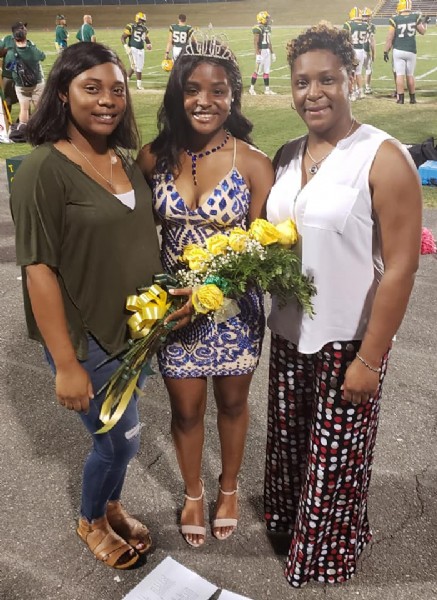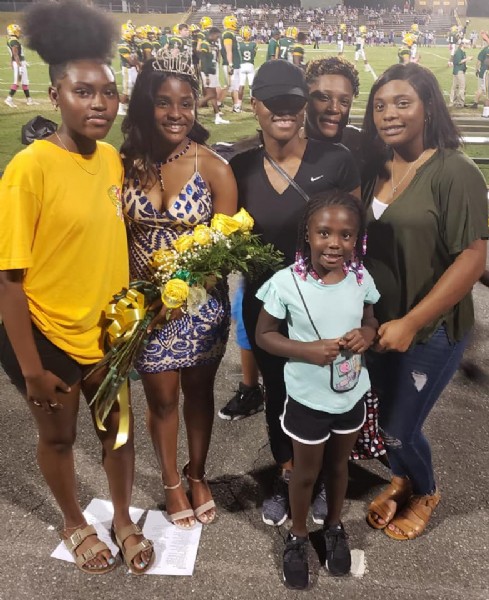 Celebrating the Accomplishments of
Africian Americans
2019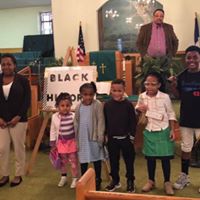 Men's Day, 2019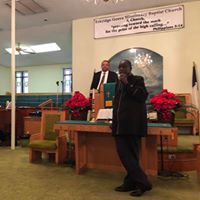 Rev. William Thompson, Guest Speaker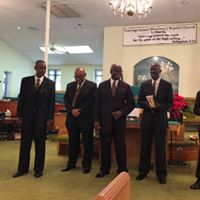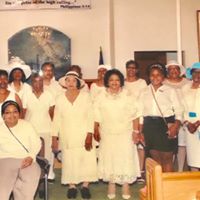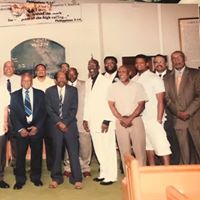 The Gingerbread Meeting House
August 4, 2018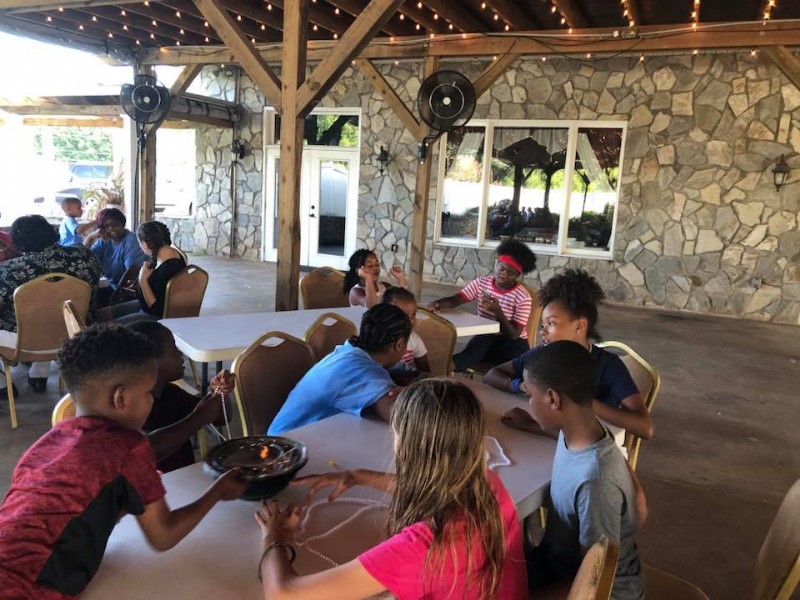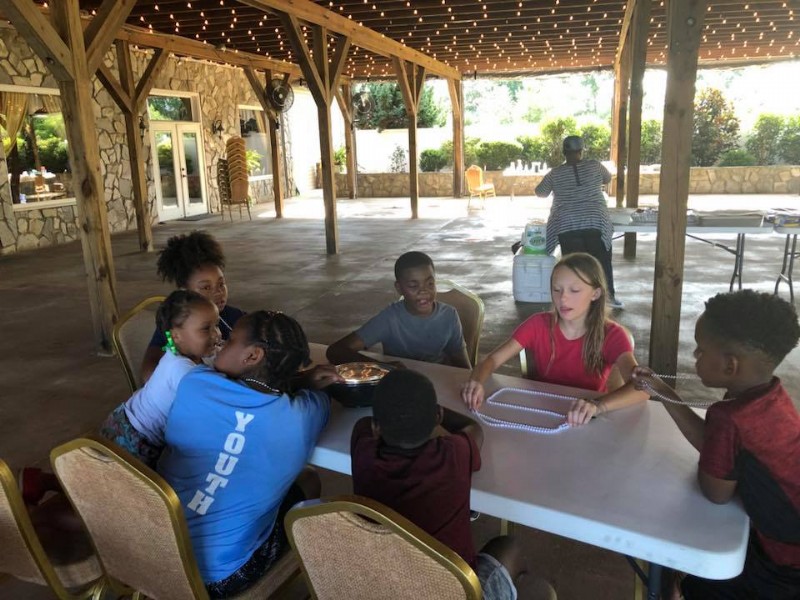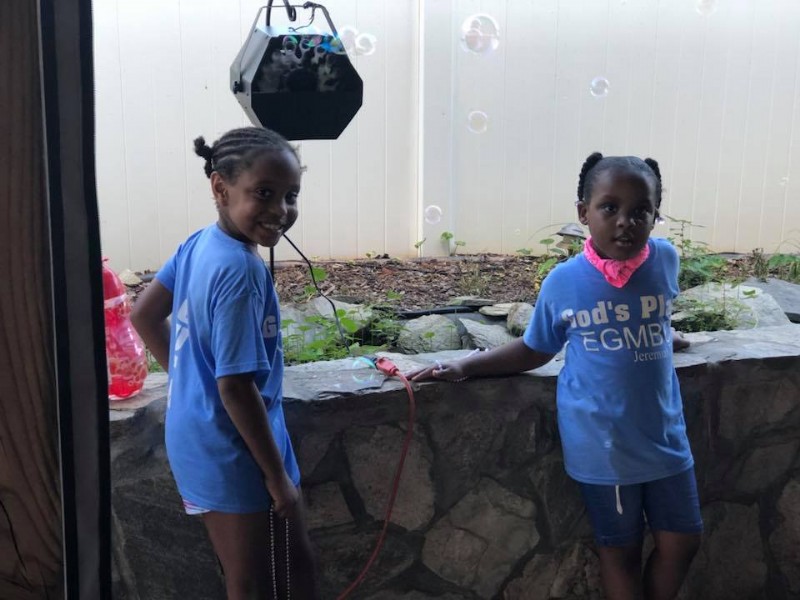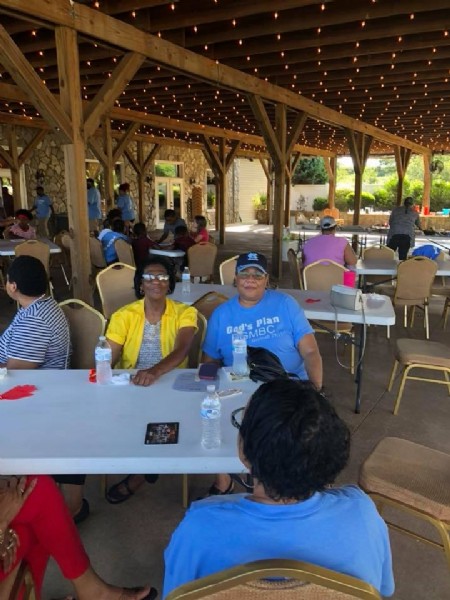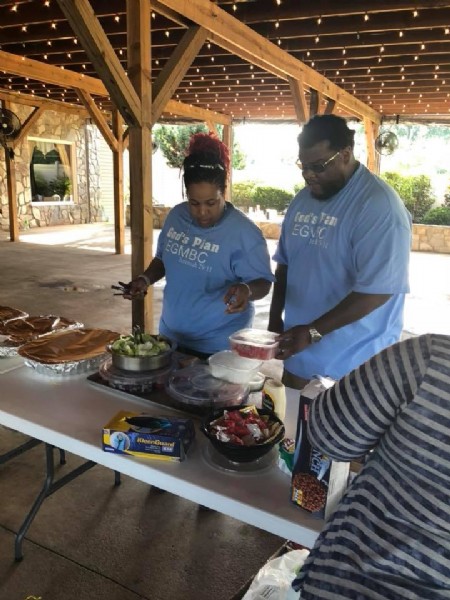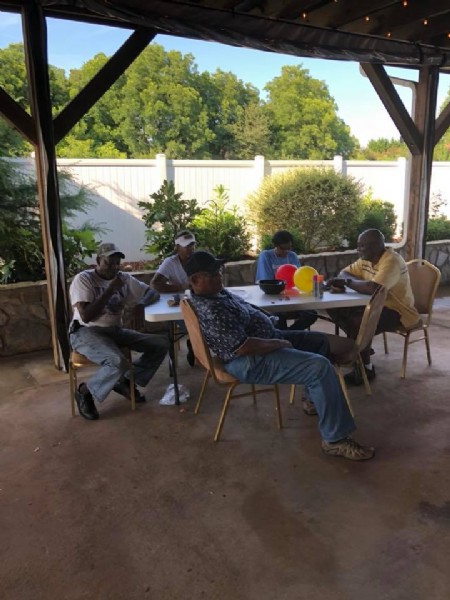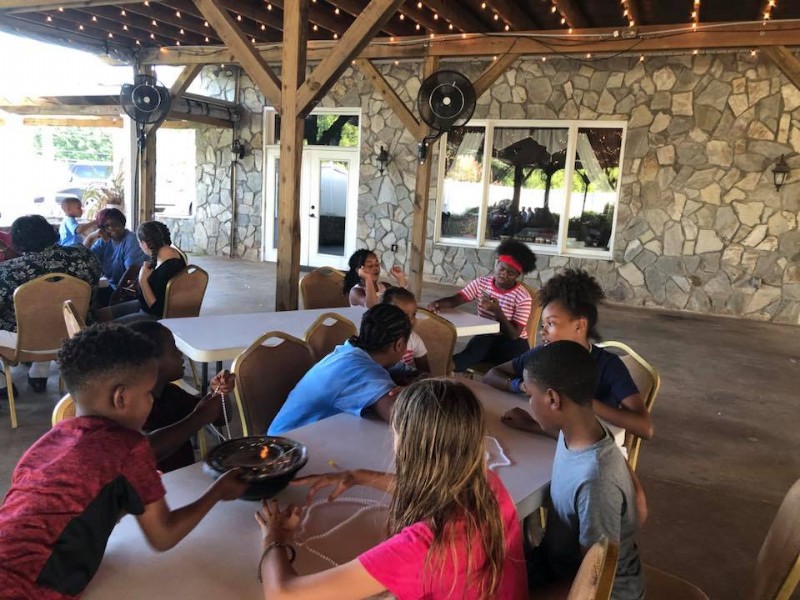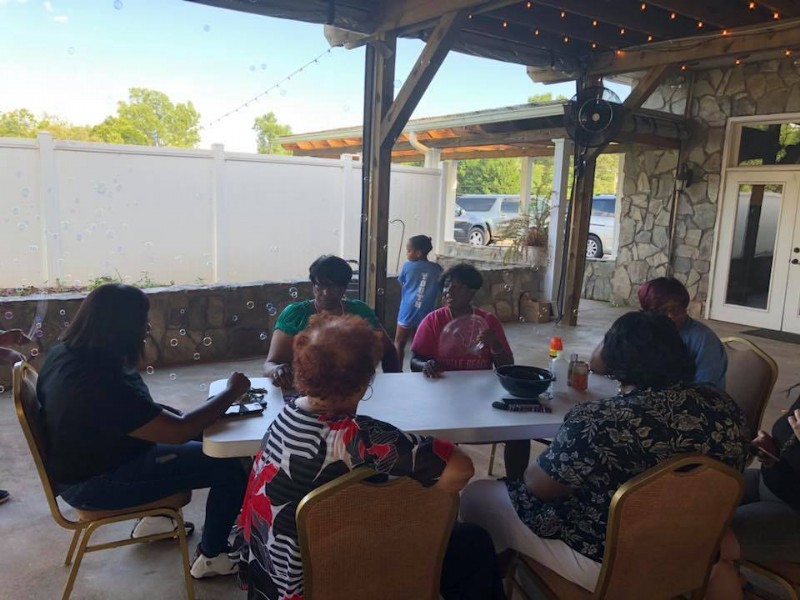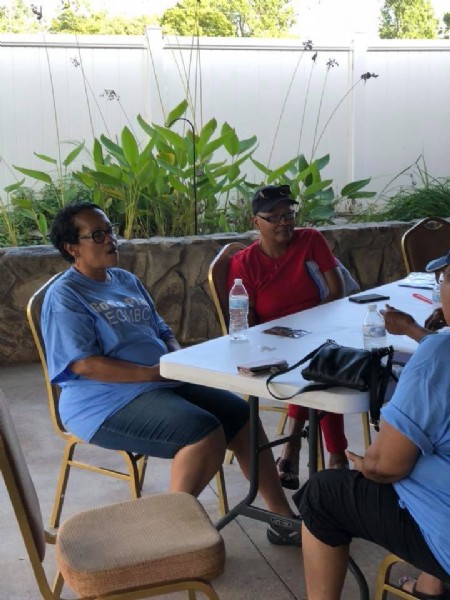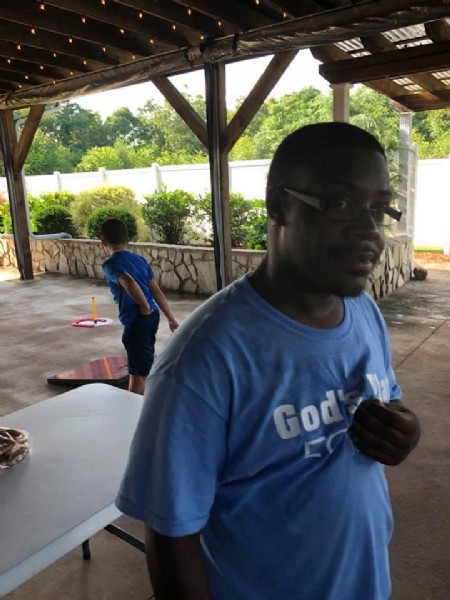 Cleveland County
Math Academy Gala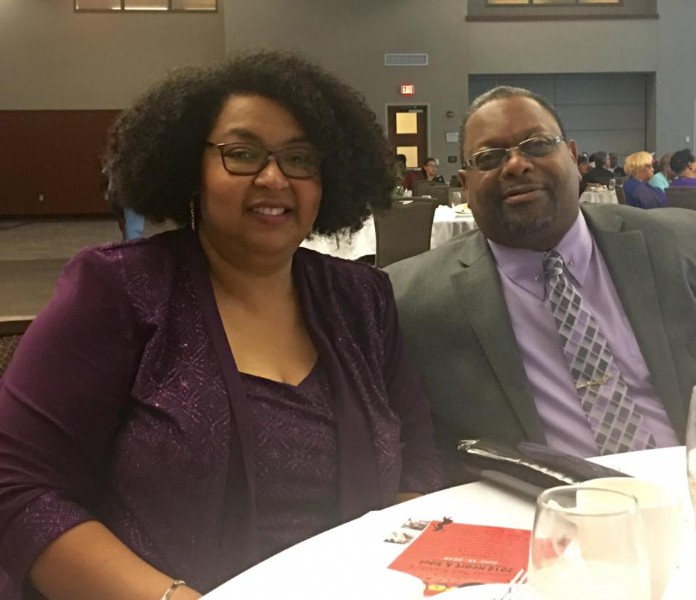 Deacon Earl Fuller and Sis. Sharon Fuller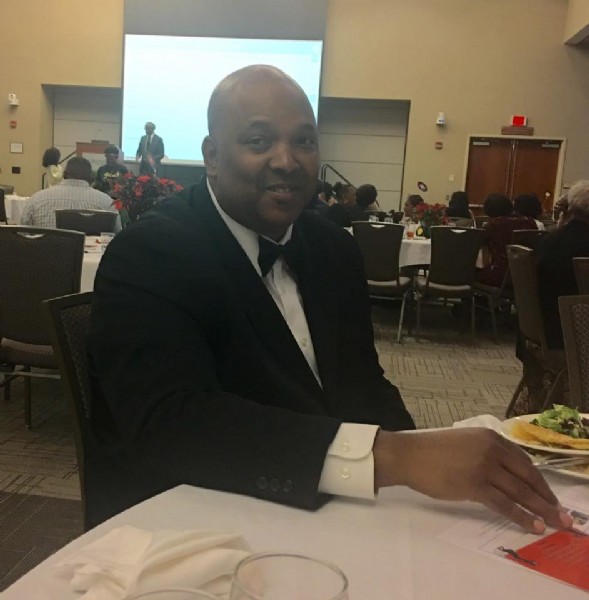 Brother Randy Clark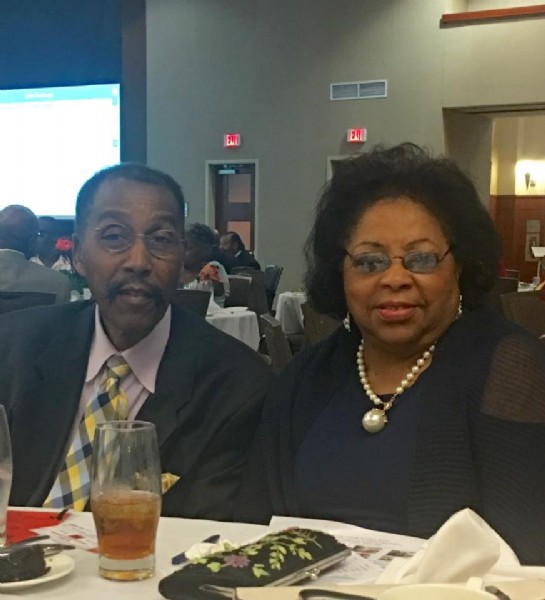 Deacon Charles Jamerson
and Sister Laura Jamerson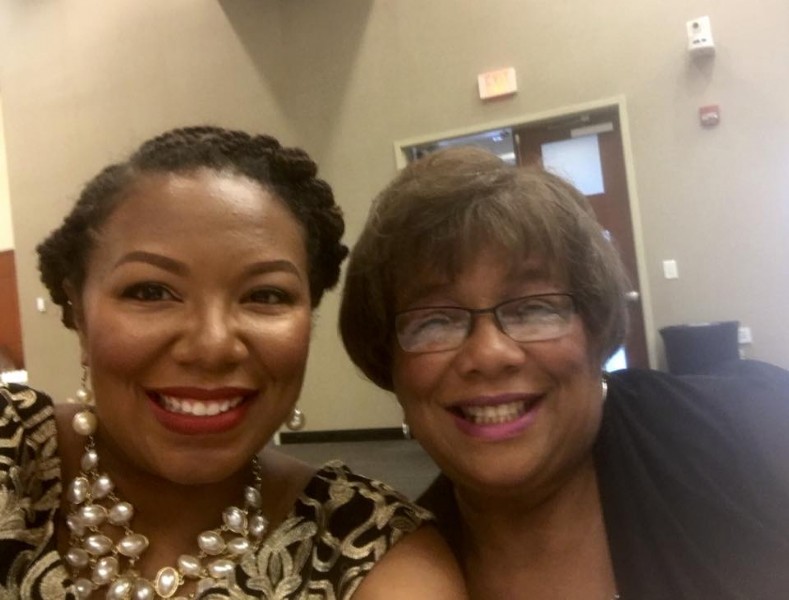 Deacon Kathy Scott and Sister Candice Scott
Bobby Burson Received
NAACP Image Award
June 2, 2018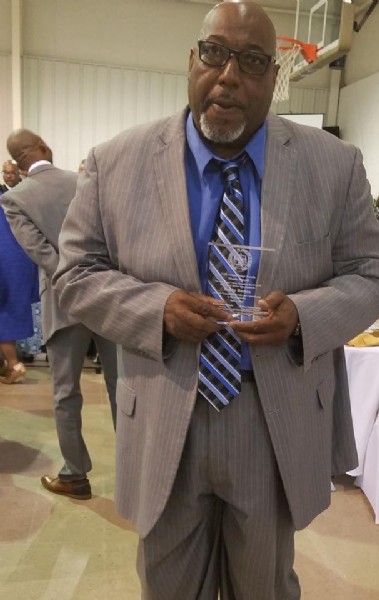 ---
Mother's Day Extravaganza
May 12, 2018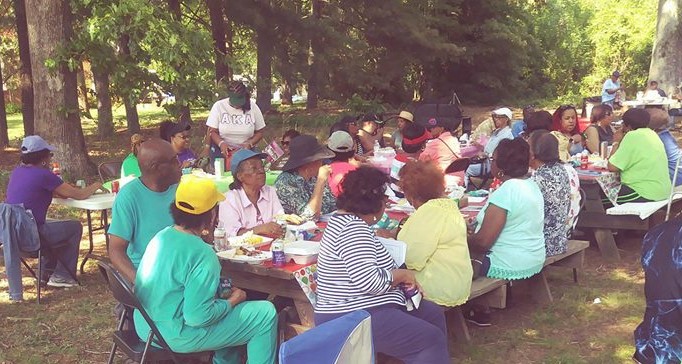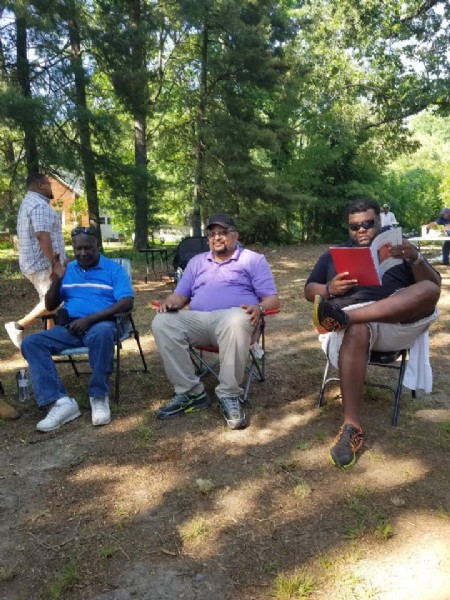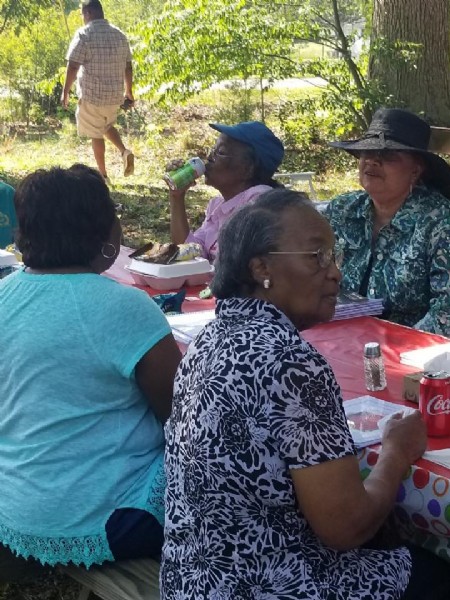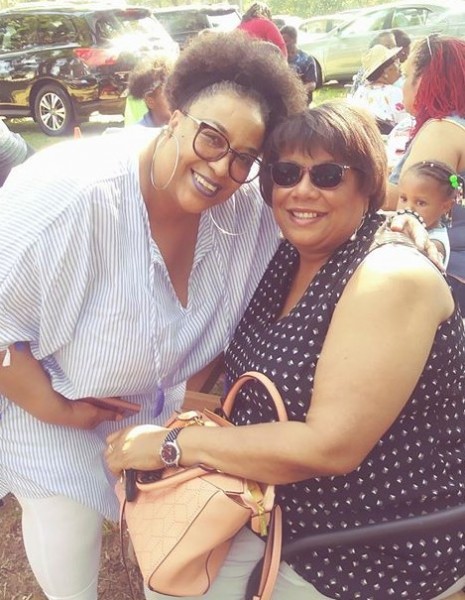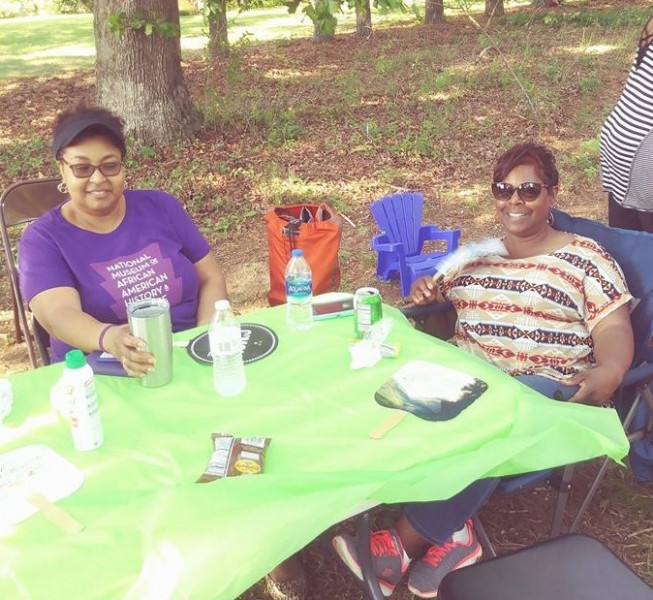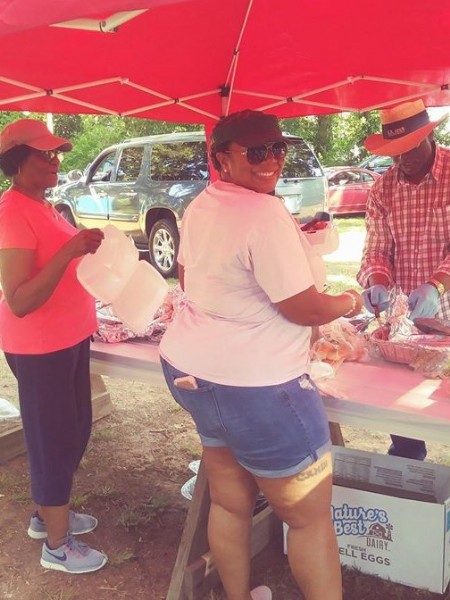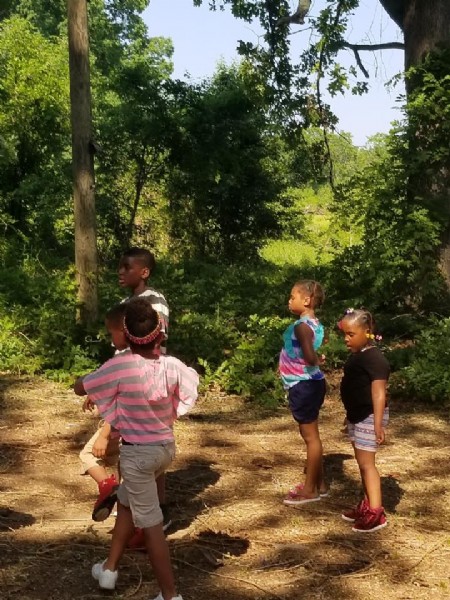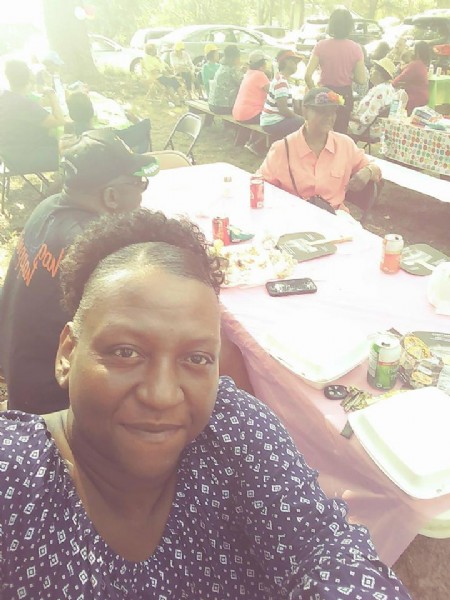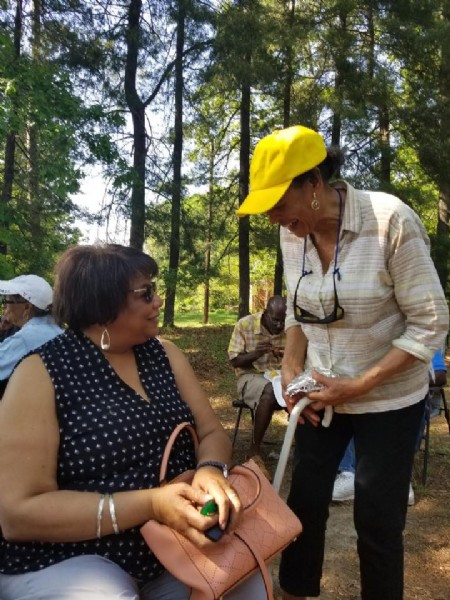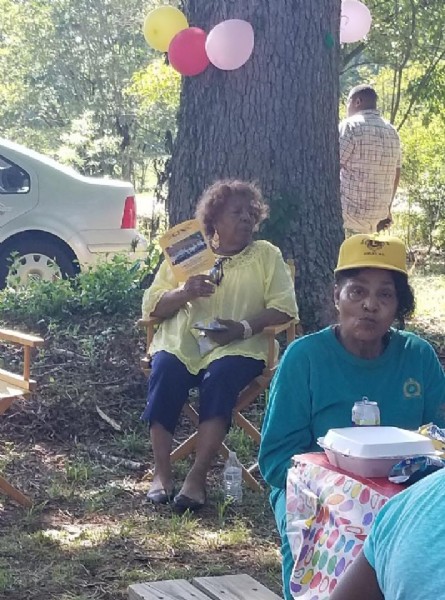 ---
Community Fellowship Dinner at Zion Baptist
Saturday, April 21st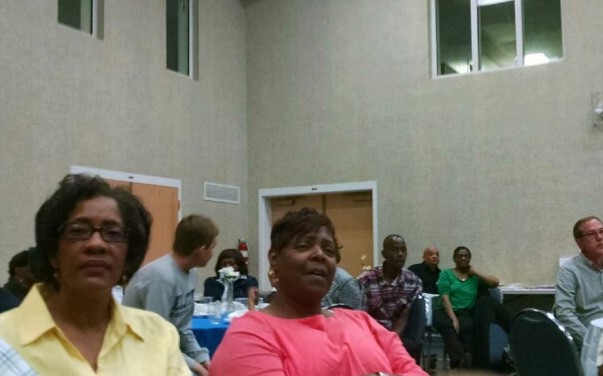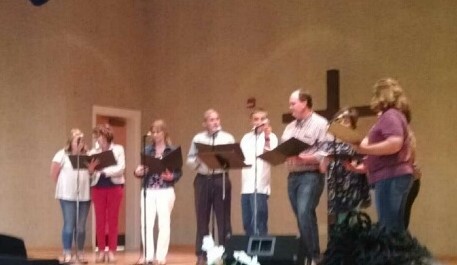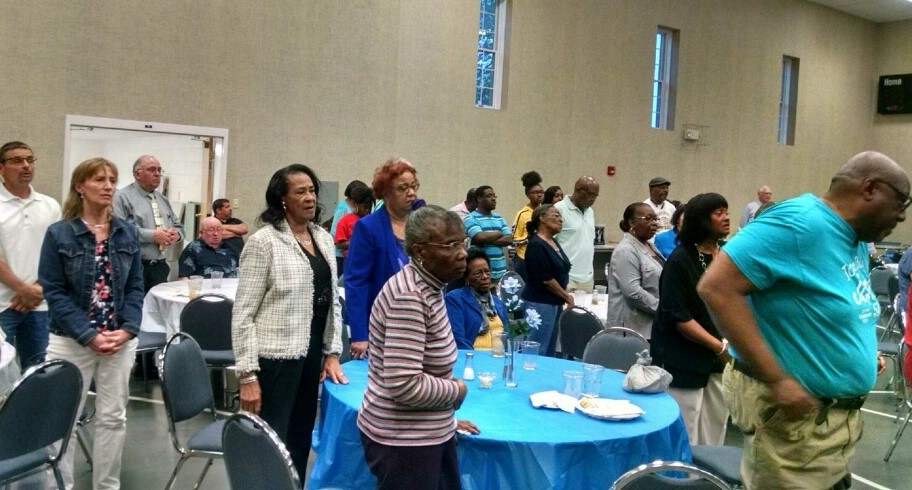 ---
Washington, DC
April, 2018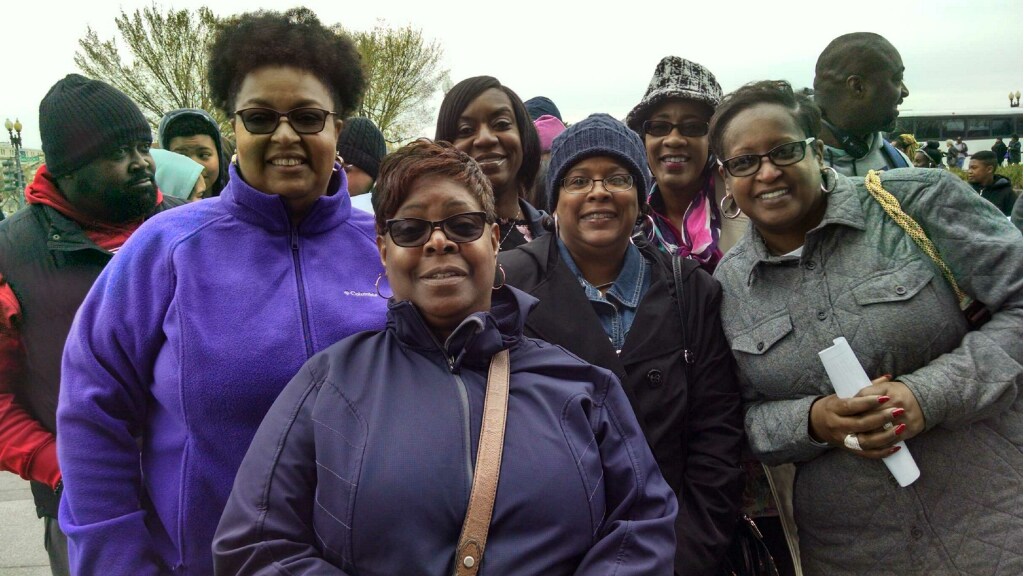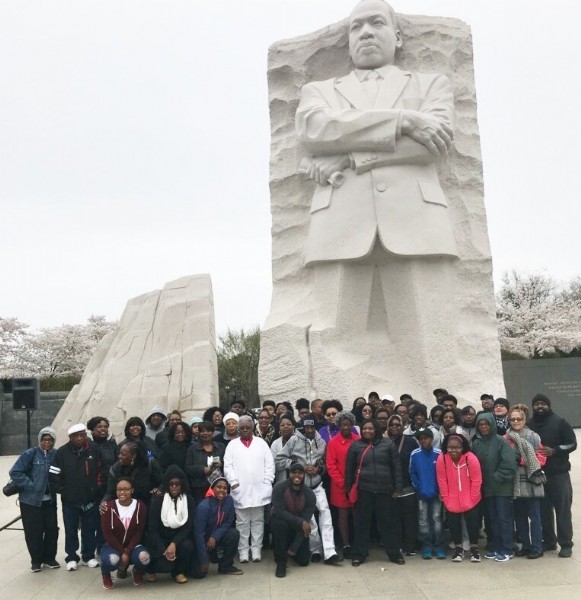 Chuck Berry's
Cadallic Eldorado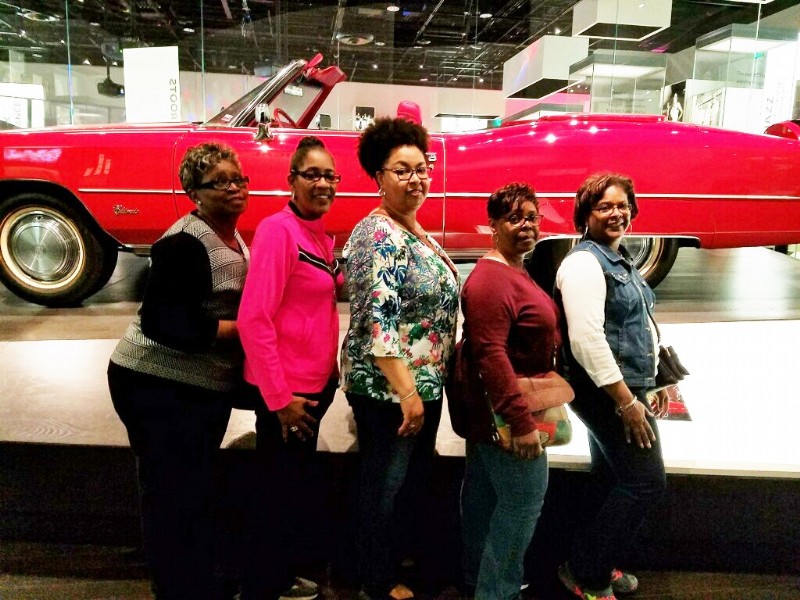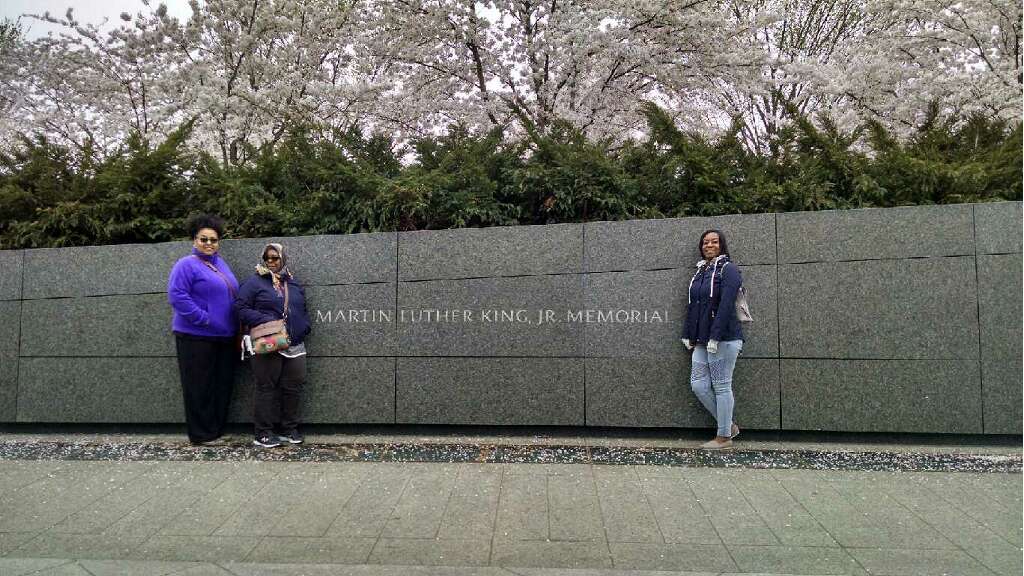 ---