Current Events
Services at The Grove
Services at The Grove are now being held at the Church -634 Washburn Switch Road, Shelby- but masks are required but  social distancing is optional.

 Sunday School is held on Sunday at 9:30 am and Worship Service begins promptly at 10:30 am.

Worship Service is livestreamed and recorded each Sunday and may be viewed  on the Church Facebook Page at  the following link: 

 https://www.facebook.com/Eskridge-Grove-Missionary-Baptist-Church-191289744215616. 

Bible Study is held on Wednesday at 11:am.

You may also join via phone on our teleconference line--

[Dial (712) 432-3900; Code 865827#]. To be added to the call line for Wednesday Bible Study, please call us s message at 704-487-6928 or 704-300-0199.  Please leave your name and telephone number.  We will send you an automatic call with reminders for Bible Student and other Church Events, Announcments and Cancelations. 
---
Online Giving using Cash App
$Grove634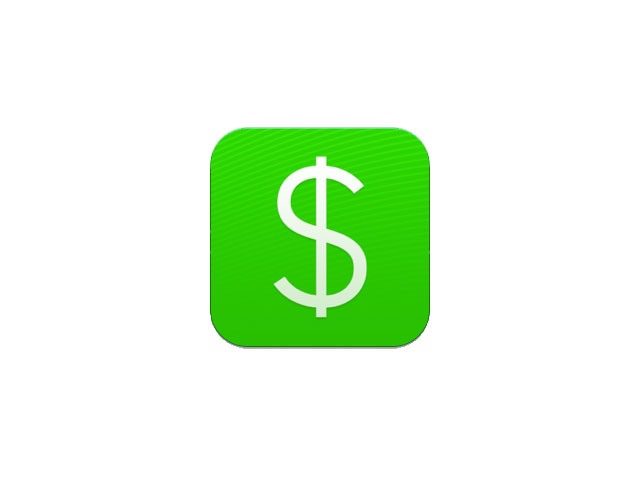 For additional information or questions about CashApp, please email us at:
egmbc634@gmail.com
---
So we can stay intouch with everyone and notify you of upcoming events, please make sure we have your email and/or cell numbers.
 PLEASE  CALL 704-487-6928 or EMAIL eskridgegrove@gmail.com
TO GIVE US YOUR CONTACT INFORMATION.
---