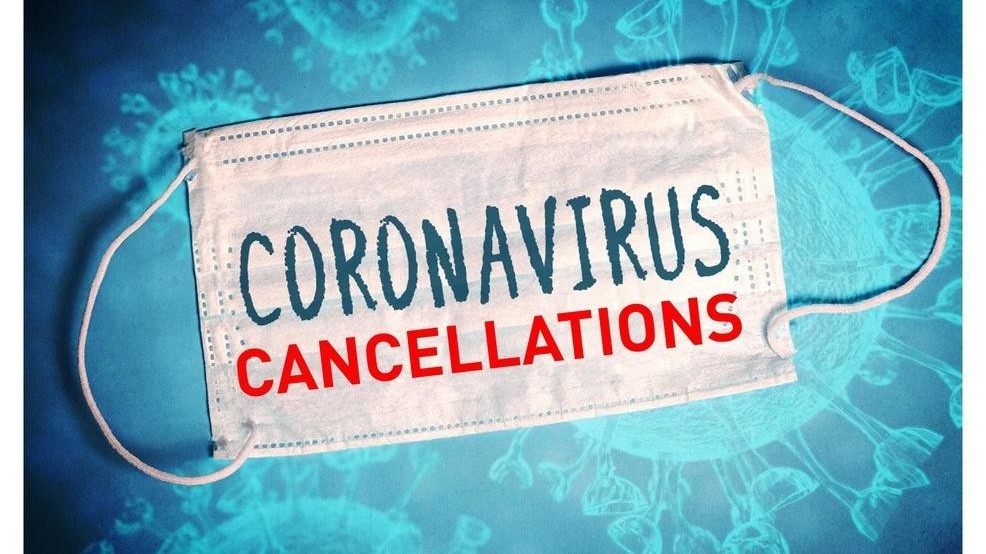 Revival Services, scheduled for August 16 - 19, have been cancelled.
If there is an online service, we will let you know. Let's keep praying for those impacted
by this pandemic. God Bless!
SUNDAY SERVICE EVERY SUNDAY ON THE NEW LAND
Meet us at 330 Washburn Switch Road, Shelby, every Sunday at 11 a.m. Park and worship in your car or bring a chair and sit in the shade. Handwashing and bathroom facilities are available.
In order to help keep our members safe from the threat of Coronavirus, please wear your masks and practice social distancing.
_________________________________________________________
Let's Pray every Saturday at 11:00 am or via Conference call. To join a conference call:
Dial: 712-432-3900
Key in Code: 865827#
==================================
SUNDAY SCHOOL ON WEDNESDAY
Every Wednesday until further notice
6:00 p.m. via Teleconference
and Facebook Live on the Grove's Facebook Page
TAUGHT BY BROTHER FULVIO BROOKS
===============================
Dial: 712-432-3900
Key in Code: 865827#
=======================================
Please don't forget about giving your tithes, offerings, and pledges.
There will be someone at the church on Wednesdays from
5:30 - 7 p.m. and Saturdays in the finance room from 12 - 1:30 p.m. to receive your tithes, offerings, and pledges.

We hope you to see you then!
---
Please continue to pray for all who are affected by Coronavirus.
God Bless you All and please pass this message on.
So we can stay intouch with everyone please make sure we have your email and/or cell numbers.
PLEASE CALL THE PASTOR AND GIVE HIM YOUR CONTACT INFORMATION.
---
Click Box to See Current Sermons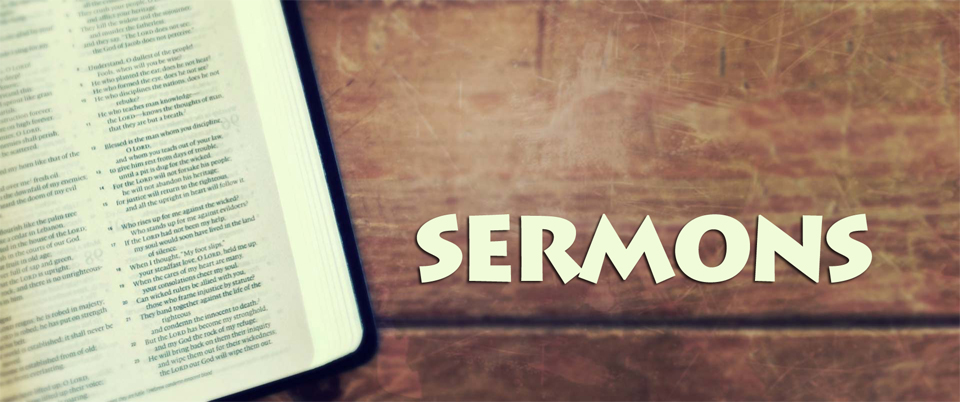 PREVIOUS BIBLE STUDY SERIES
Click this box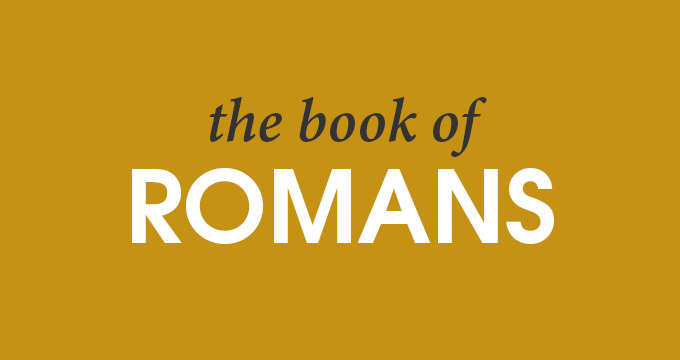 "Special Study-- The Rapture of the Church"
Click this Box
Sunday School on Wednesdays via FB Live or Teleconference
Sunday Worship Service at 11:00 a.m. outside at 330 Washburn Swith Road [New Land]
OTHER SERVICES ARE Postponed Until Further Notice
---