Sunday School at 9:30 a.m.
Sunday Worship at 11:00 a.m.
Bible Study Wednesdays at 11:00 a.m. and 7:00 p.m.
---
AUGUST EVENTS
NO DAY OR EVENING BIBLE STUDY IN AUGUST.
---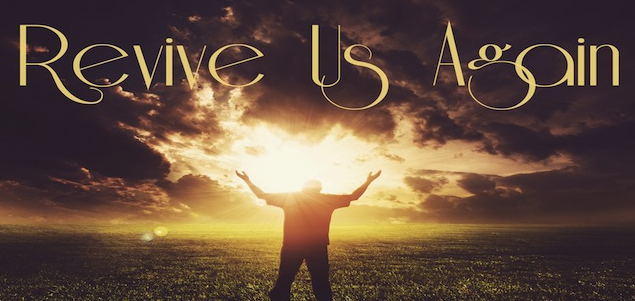 Our revival services will be held August 21-23, 2018 at 7 p.m. nightly.
Revrend Jerret Fite, New Mount Olivet AME Zion Church, Rock Hill, SC will deliver the message Monday and Wednesday.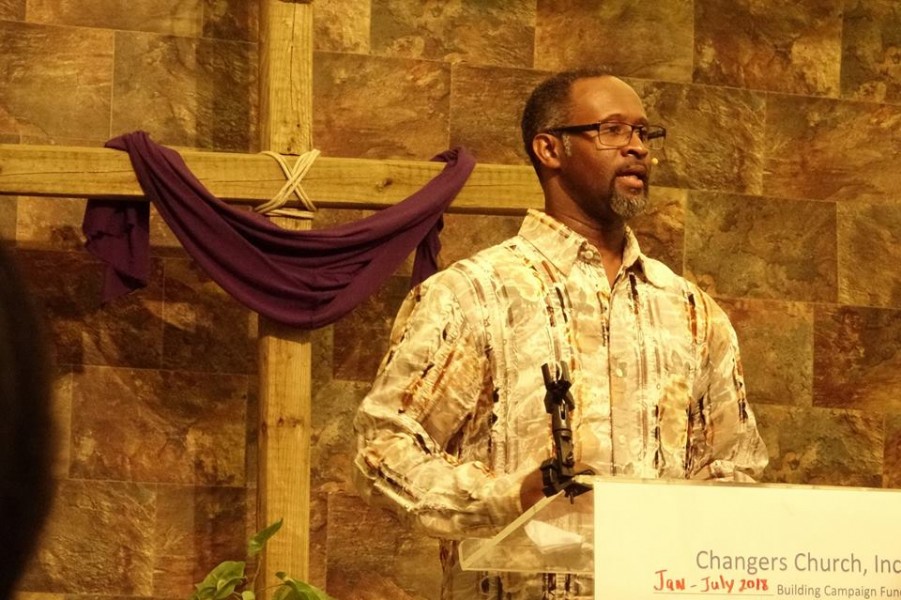 Pastor Ricky McCluney of Changers Church in Shelby, NC will deliver the message Tuesday.
---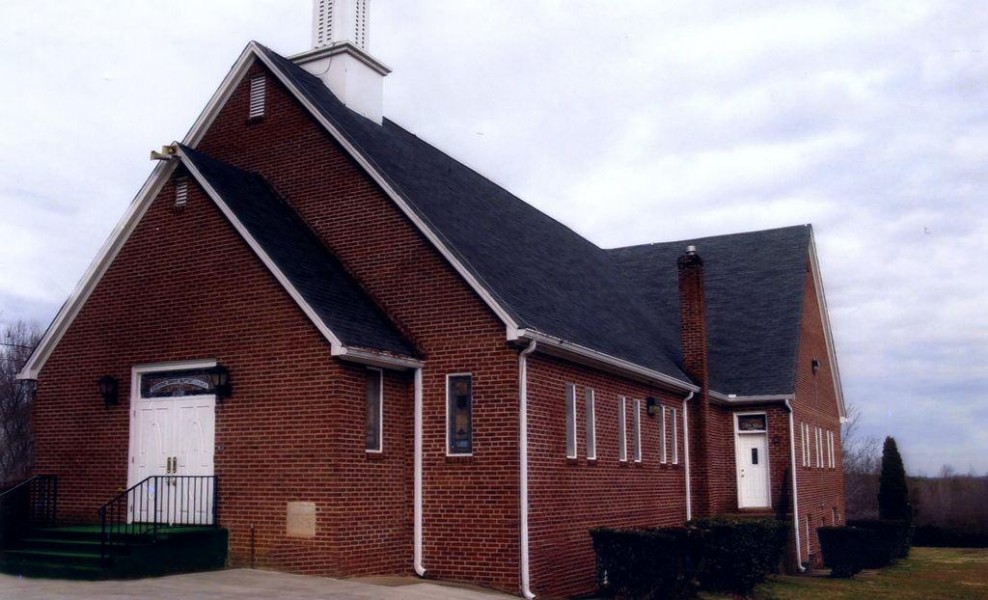 SEE YOU AT THE CHURCH ON SUNDAY at 11:00 a.m!!!