Join us for
Memorial Day at The Grove
Sunday, May 21, at 10:30
_______________________________________
Bring a well-filled basket of your favorite dishes and the Church will furnish Chicken and Green Beans.
Services at The Grove
---
Online Giving using Cash App
$Grove634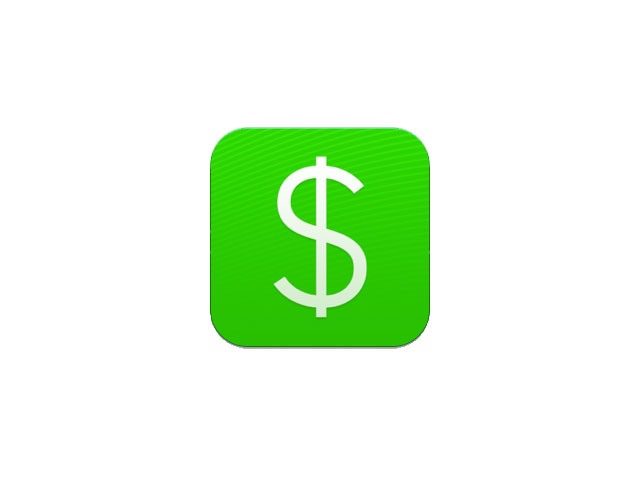 For additional information or questions about CashApp, please email us at:
egmbc634@gmail.com
---
So we can stay intouch with everyone and notify you of upcoming events, please make sure we have your email and/or cell numbers.
PLEASE CALL 704-487-6928 or EMAIL eskridgegrove@gmail.com
TO GIVE US YOUR CONTACT INFORMATION.
---