Services at The Grove
Services at The Grove are now held at the Church -634 Washburn Switch Road, Shelby, NC. Masks are optionals.

 Sunday School is held on Sunday at 9:30 am and Worship Service begins promptly at 10:30 am.

Worship Service is livestreamed and recorded each Sunday and may be viewed  on the Church Facebook Page at  the following link: 

 https://www.facebook.com/Eskridge-Grove-Missionary-Baptist-Church-191289744215616. 

Bible Study is held on Wednesday at 11:00 a.m. 

The Grove now has a call line to remind us of Bible Study and other important events that occur during the week.  If you are not receiving a reminder call, Contact  the Church Clerk Sister Ann Clark at Eskridgegrove@gmail.com.
---
Online Giving using Cash App
$Grove634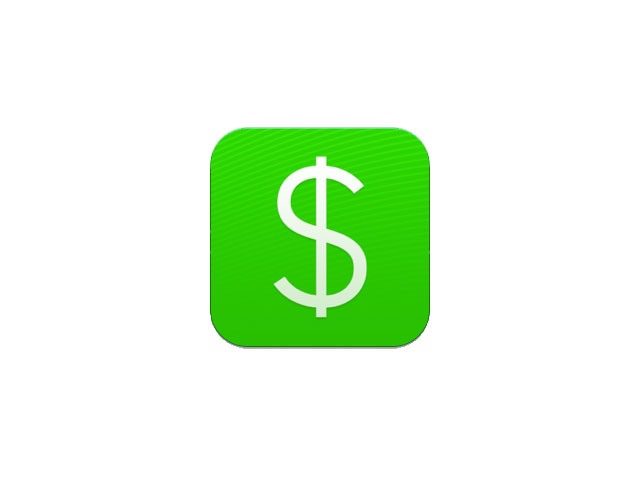 For additional information or questions about CashApp, please email us at:
egmbc634@gmail.com
---
So we can stay intouch with everyone and notify you of upcoming events, please make sure we have your email and/or cell numbers.
 PLEASE  CALL 704-487-6928 or EMAIL Eskridgegrove@gmail.com
TO GIVE US YOUR CONTACT INFORMATION.
---