Community Dinner with Zion, Palmer Grove, and Dover Baptist Churches will be Saturday, April 21st at 6 p.m at Zion Baptist Church.
Click here for flyer
http://files.stablerack.com/WebFiles/86501/Community-fellowship-meal.pdf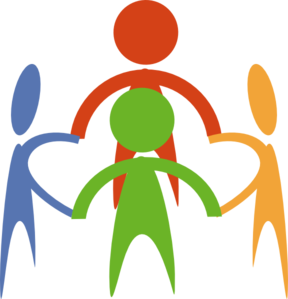 Community Mission Day
April 28, 2018
Dover Baptist Church
Eskridge Grove Baptist Church
Palmer Grove Baptist Church
Zion Baptist Church
---
Lots of Service Opportunities - Child Care Available - Construction Projects
Paint Projects Clean Up Projects Singing at Nursing Homes
AND MUCH, MUCH MORE!
MEET AT PALMER GROVE FOR BREAKFAST AT 8 A.M. PROJECTS BEGIN AT 9.
Contact one of the four churches for more information.
---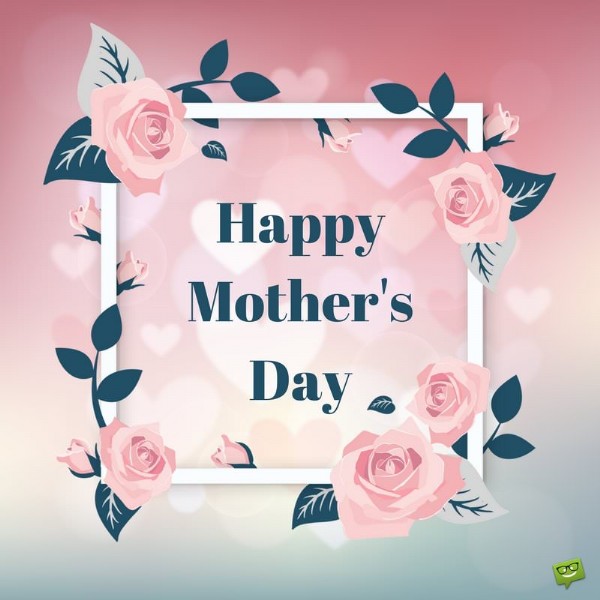 The Capital Campaign Committee is sponsoring a Tribute to Mothers Booklet in Honor of or in Memory of your loved one. 1/4 page-$25.00, 1/2 page-$50.00, full page-$100.00. Please see Randy Clark or Sharon Fuller or any member of the committee by Sunday, April 29th.